Discussion Starter
·
#1
·
So this was my dilemma, having one PS3 but two different rooms to play them in. This is how I solved this...
This is the family room, where the PS3 slim makes its final home. Its hooked up via hdmi to the JVC tv.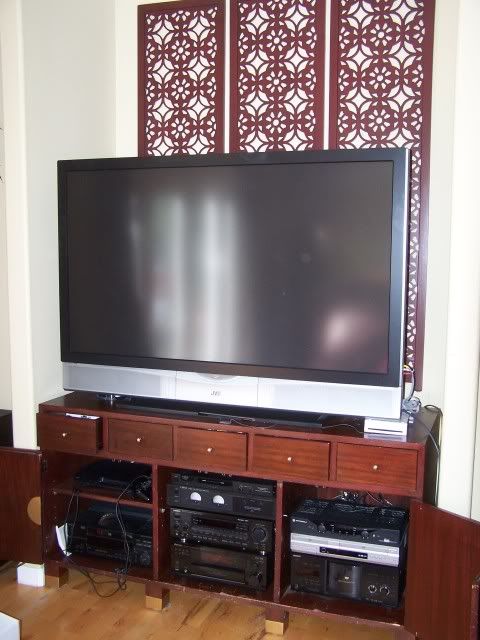 Using a short toslink cable out of the PS3, it goes to this- cost $5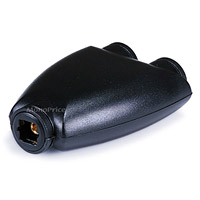 One toslink output went to this converter, from monoprice for around $11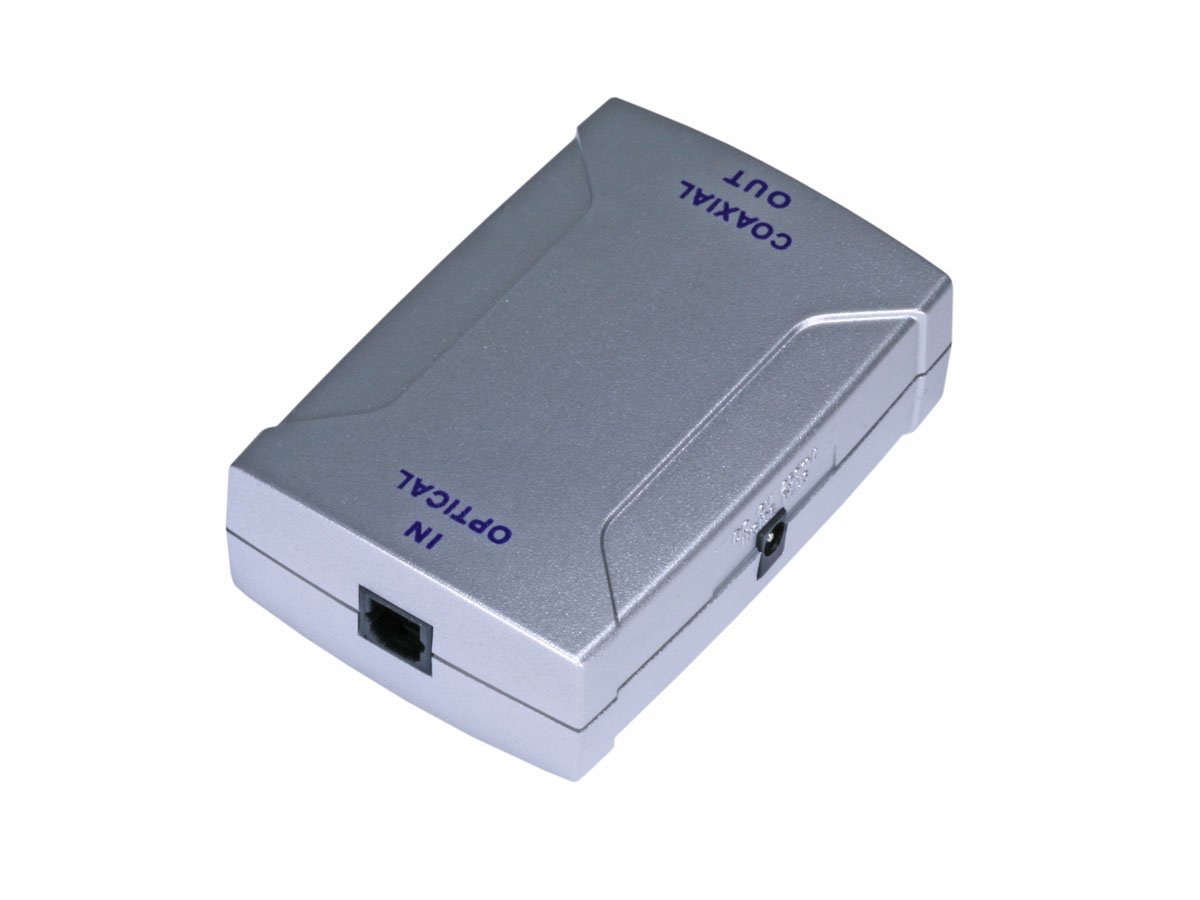 Long RG-6 cable with rca terminations connect the converter to the ht receiver, which is located on the other side of the wall.
Here is an older picture of the equipment rack with my old PS3- which died and allowed me to get a new PS3 slim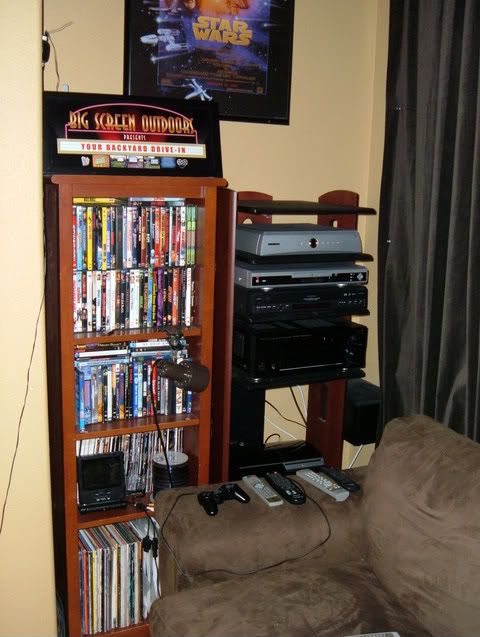 The other toslink went into the Pioneer receiver in the family room
I had bought component cable for my PS3 from gamestop pretty cheap two years ago for my PS2 which connects to the ht receiver. The component cable itself was pretty short so I made longer cables from RG-6 wire and made them rca terminations. The cables are connected together with something like this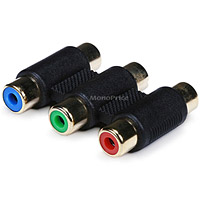 So after all that, what do I get with $20 of stuff from monoprice-
1. 5.1 audio that goes into my family room receiver and my ht room receiver with no real degradation in sound quality.
2. 720p/1080i hdmi feed to my jvc, and 720p/1080i component video output to the projector. Note that I cannot have video simultaneously (its either hdmi or component) but I can have audio at the same time in both rooms.
Now since both of my receivers are older 5.1 dts/DD, Its not real important to get the newer audio formats now available. Both for me, doing this gets the job done just fine. And I don't need to physically move the PS3 from one room to the next.
Victor