Discussion Starter
•
#241
•
Small update - We finally got the new trim cut, primed, painted, and affixed tonight. We need to let the glue dry and then we can add the door. But the new trim looks pretty nice. We used a "stop" molding in oak (I think) from Lowes. It is an inch and a quarter wide, and just barely covers some of the imperfections in the rough cuts of the plaster beneath. Since we wanted the meaty, thicker part of the molding to be on the inside track, we couldn't get a brad to hold it inplace to build the frame off the wall. It is harder to build it on the wall and get it as straight as you want. But came out nice.
From the outside edge: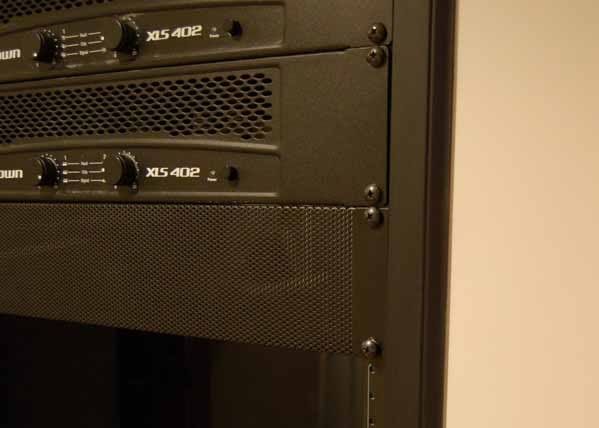 The upper corner:
From the inside edge: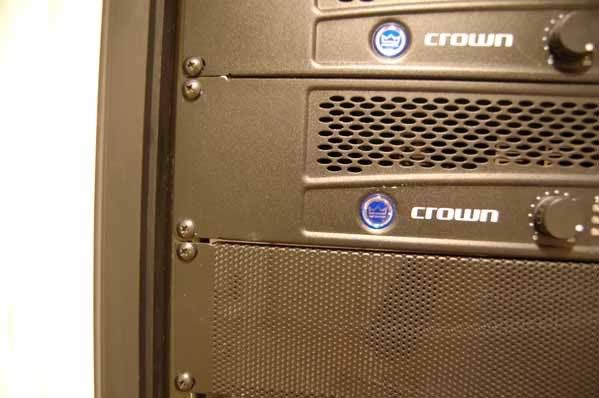 It seems like a minor thing, but we had a fair bit of re-work, re-thinking, and sick toddlers troubling us during this revision. I am psyched to get the door on once the glue holding the trim down dries. Hopefully this weekend, although the schedule is packed.