Discussion Starter
•
#361
•
Started work on making fabric frames. Been ripping plywood down, planning the ply + MDF combo. This weekend hope to mock up my first frame.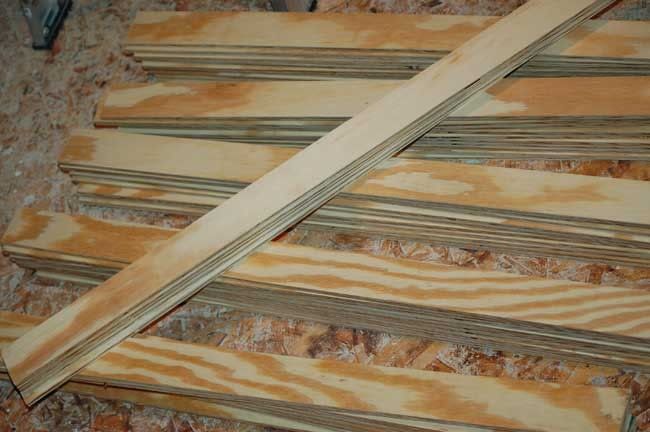 Followed up a lead for local OC 703 here:
KAMCO SUPPLY CORP OF BOSTON
304 Bodwell Street
Avon, Massachusetts 02322
Phone: 508-587-1500
Fax: 508-588-6140
http://www.kamcoboston.com/
They don't stock OC 703 but can order it, and they get a truck a week from Owens Corning, so about that long to get it in. I was hoping to pick some up so I could mock a frame complete with the OC 703.
BPape did a design for me and spec'd a mix of 1" and 2" OC 703 both faced and unfaced.
They quoted me these prices:
2" unfaced - - $80 for 96 sq [I am not sure he got it right, I think he quoted me the 1" here]
2" faced - - $60 for 48 sqft
1" unfaced - - $80 per carton [should be 96 SQ]
1" faced - - No estimate
They were somewhat helpful. Shipping really ads up on this stuff, so it is probably cheaper to get it locally, though I'd rather give Bryan the business (
http://sensiblesoundsolutions.com/index.php?cPath=38
). I need to clean up my estimate of how much I need. I'll probably by it unfaced and add the facing separately. Bryan sells a scrim, and I need some accoustic cotten too.