Discussion Starter
•
#41
•
Contractor came to the house today. I am out of town on business, but my wife sent me some shots. They sealed the walls and floors using Kwik-Seal (I think?). I had a t
thread
going trying to figure out what to treat my walls in. Timing got tight, work got crazy, and I am sorry to admit we went with what the contractor recomended, as opposed to some of the products recomended in that thread. I was very intruiged by the Kryton product Soundood mentioned.
The contractors strategy was two coats sealer in portions of the basement, let dry, then move all the stuff onto those areas so they can repeat the process tomorrow.
Here are the pics:
The playroom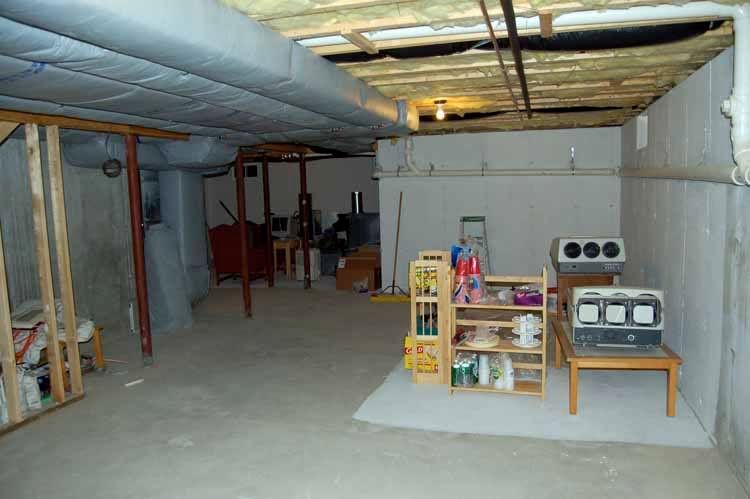 The theater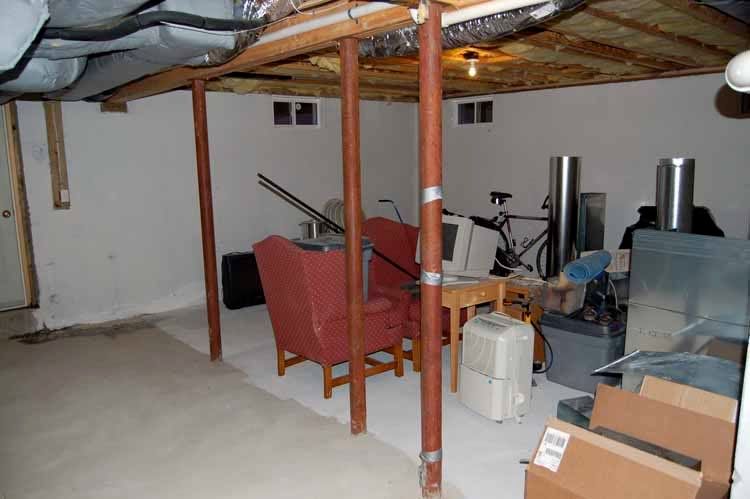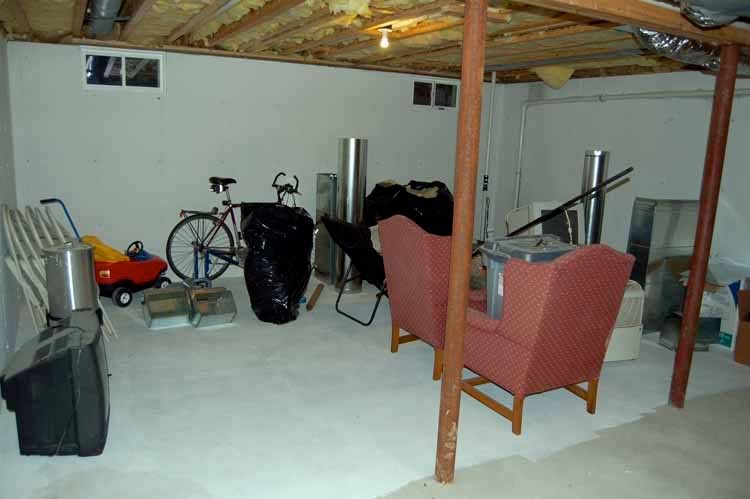 Utility room (the moisture is from the bulkhead door being open a lot lately)
My wife also went to a specialty tile store after we were kinda lost at Lowes/HD to look for tile for the bath. It will be a neutral tile, these were the samples she brought home.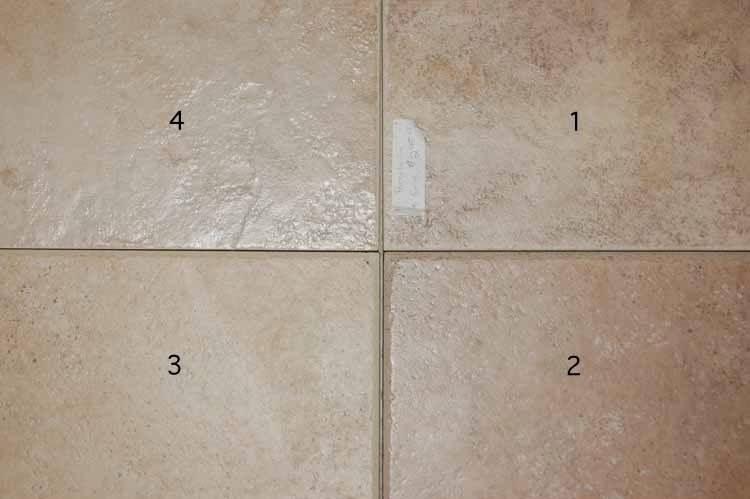 I like 1&2 based on the picks, but its hard without being able to contrast colors.