Discussion Starter
·
#1
·
Hey everyone, I just want to say I am amazed at all of your home theatre projects on here. Absolutely amazing. I wish I had the space and the money that a lot of you seem to have.
I'll set up where im at, I am happy with my setup as far as sound goes, I have a pioneer elite 1016 receiver, JM labs Speakers all around and a decent sub. I have a 360, wii and PS3 that will have to be incorporated as well as a 62" Toshiba DLP TV. The TV will be used for now until I can afford a projector but I plan to wire everything to be ready.
The attached is my existing Autocad plan of my basement (previously developed) that I want to convert part of into a dedicated theatre room. I have also included some pics as well as what I plan to do.
Any suggestions would be greatly appreciated keeping in mind I really dont have a budget for this(hahah). Sorry the second picture is rotated.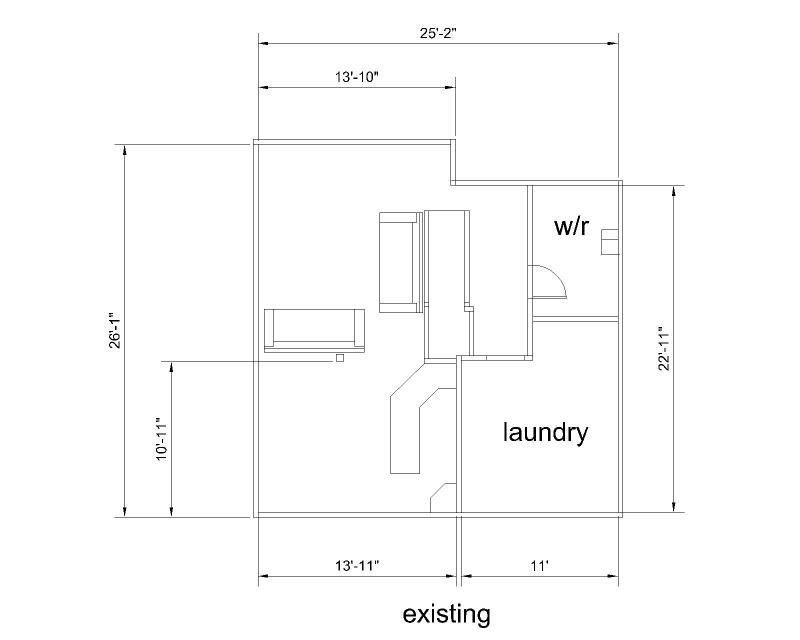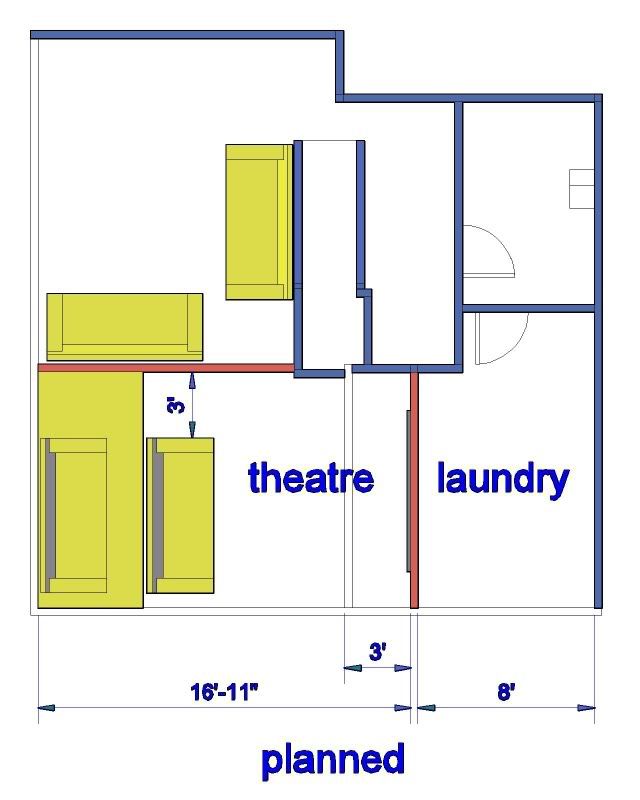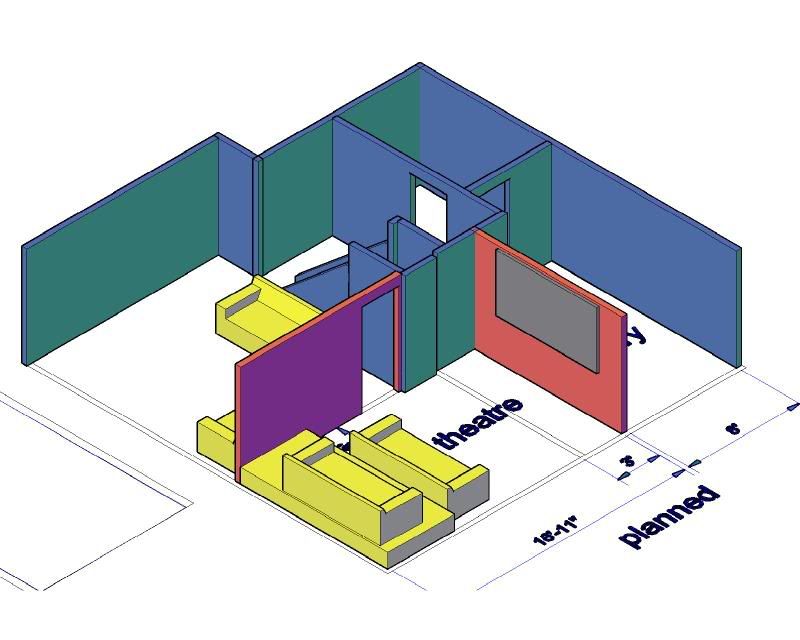 Thanks
Ryan