Discussion Starter
·
#1
·
So I've been experimenting with possible alternate greys painted screens. I used the basic N8 , N8+25%poly, BW, BW+25%UPW,
I ditched the N8's, didn't like those, but the BW+25%UPW seemed promising, so I took that a step further and went BW+25%UPW+25% AAA. That really made the whites POP, but did have the effect of muting the blacks.
So I decided to go hard core Dark Grey , and try some other Auto Air products. Tried Metallic Silver and Pear Silver mixed with CIL Granite Grey(Smart Wash/Wear3 88100base)with is around a N6.75 grey. Too dark for those added pigments.
So I decided to try different mix.
From the standard BW mix of 32oz of Behr 4580 UPW mixed Bermuda Beige, added to that 8 oz of AAA.
For my test pieces I took 8 oz of BW + 2oz Granite Grey +2oz AAA+2ozAuto Air Silver Pearlescent. Mixed it together and rolled 2 coats on my sample board.
I must say the results are not that bad at all. The blacks are pretty much the same as BW, if not slightly lighter and the whites are definitely brighter than BW.
If anyone tries this and likes the result do me a favour and call this mix "Grey Goose" as its grey and a Canadian (goose) thought of it. I'm not saying its a finished product as I'm going to try some silver pearlescent from Home Depot instead of the Auto Air ones on my next test sample.
I took a few test shots you can find them here: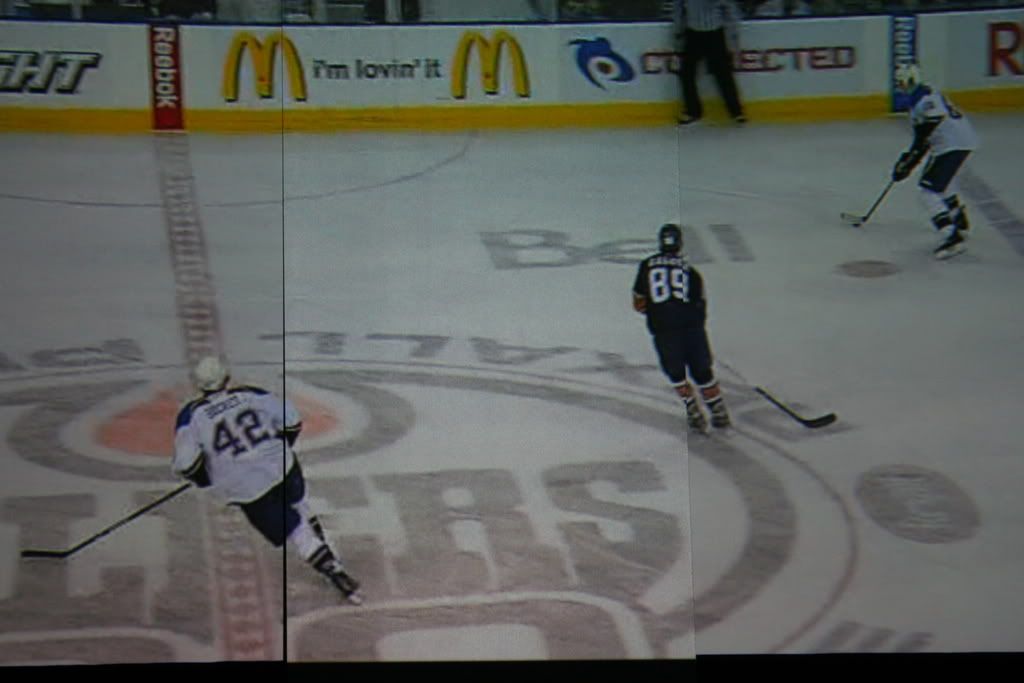 http://i302.photobucket.com/albums/n...r/IMG_0228.jpg
http://i302.photobucket.com/albums/n...r/IMG_0231.jpg
http://i302.photobucket.com/albums/n...r/IMG_0232.jpg
http://i302.photobucket.com/albums/n...r/IMG_0233.jpg