Discussion Starter
·
#1
·
Anyone ever get recones and the foam surrounds are warped from the box being smaller than the cones? All four cones had flat sides in 2 spots on the surrounds from being squeezed in. I assume this is normal, happens with every recone kit sent out as it's a standard cardboard box used to ship them.
I thought using clamps to flatten them would work but I have 2 bad recones, one so bad that it has a flat side on the surround and it makes noise.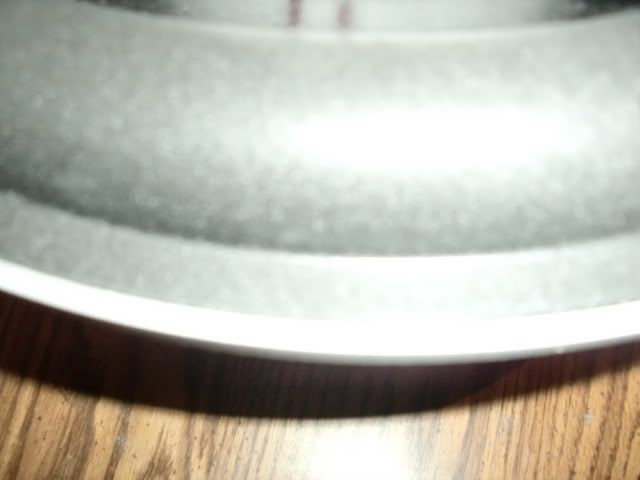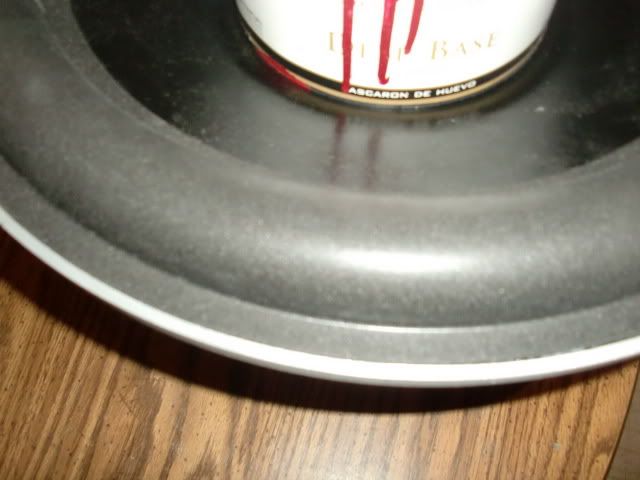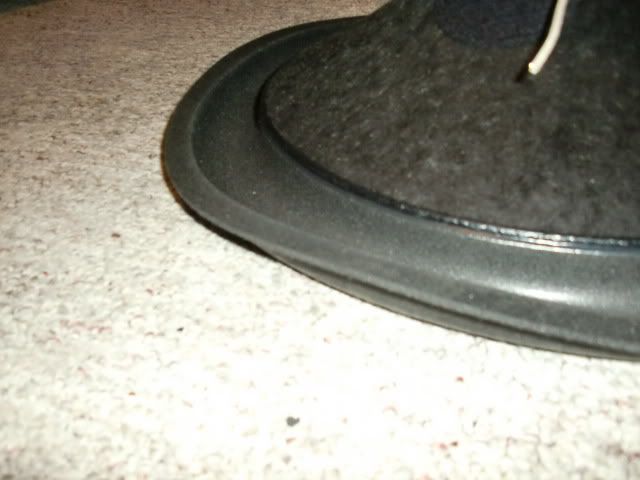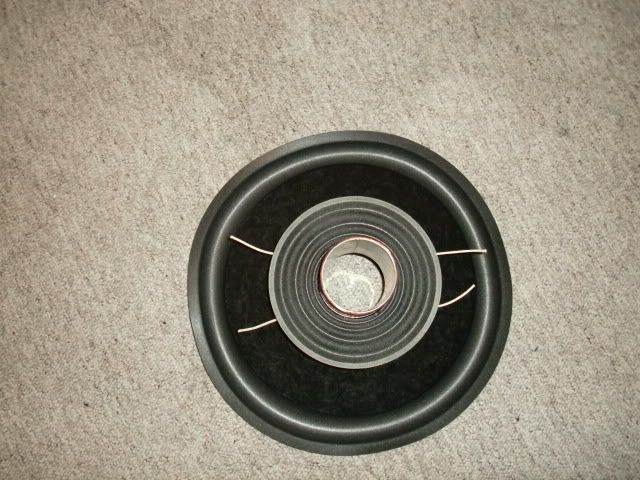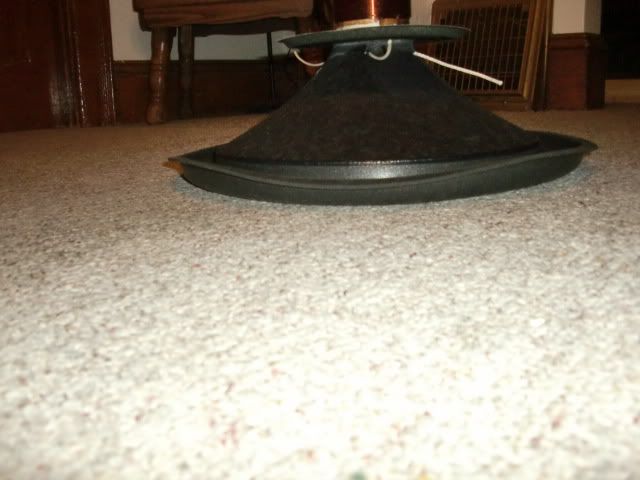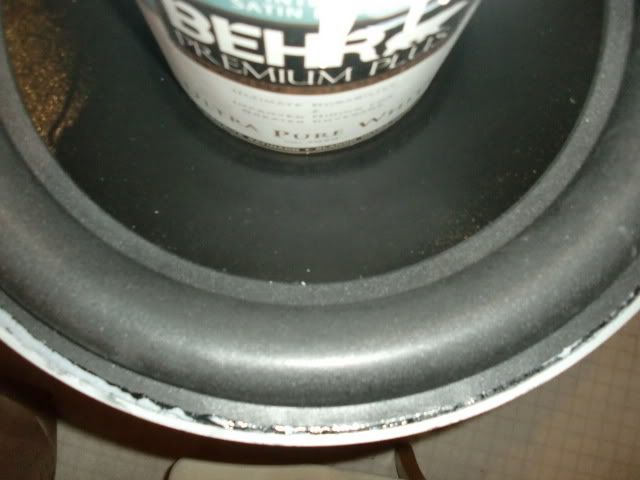 heres the flat side, this driver makes noise right at that spot onless I press the surround in with 1 finger. The two bad recones wouldnt lay flat on the mounting flange so they are angled and brittle.