Discussion Starter
·
#1
·
Hope your happy Reece!
WEll Im still at square one.. Ive tried to mess with settings in the program to get these nice graphs I see ppl getting but something is just not working for me, and a few others from what I hear as well.. SO.. This is where im at, - a few 100 hairs that I happened to have 8 hrs ago
Just opening REW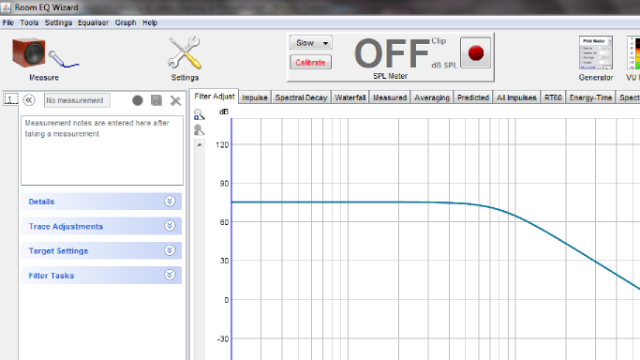 Opening up the Soundcard settings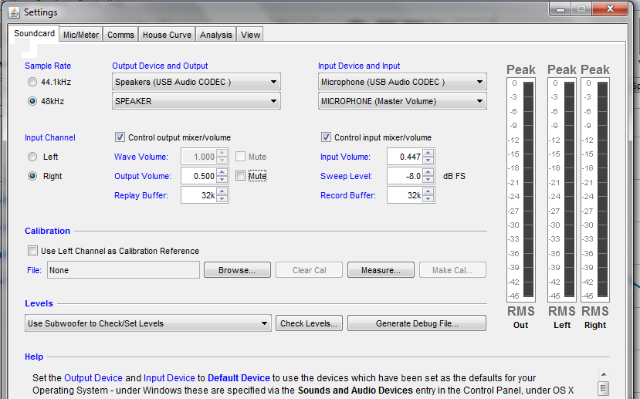 Going thru the process
continuing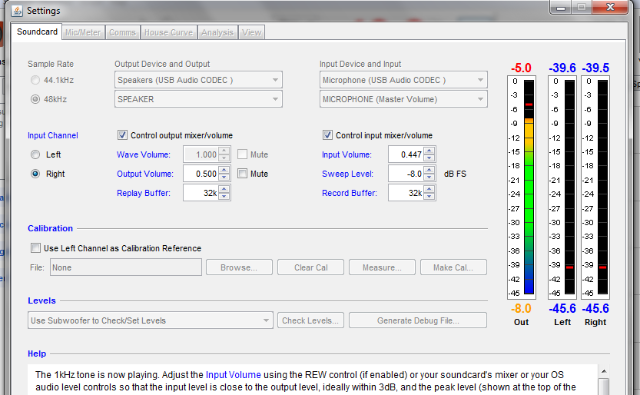 Continuing again.. Input levels drop


Finishing up before the graph
The graph itself.. weird....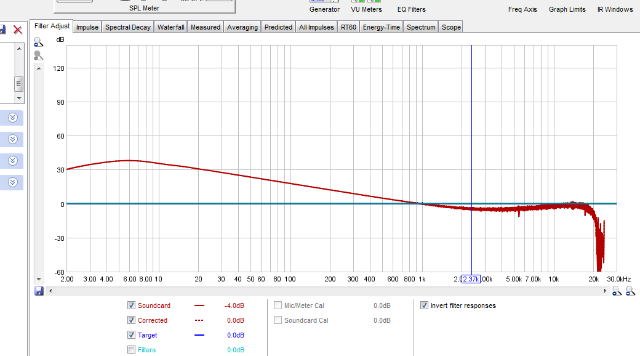 And after the graph was plotted I hit the "measure" box in the upper left hand corner and got this I believe I had this set from 0-250 hz on this one