Discussion Starter
·
#1
·
Hey guys! I've looked all over the interwebs and I can't find anything resembling the problem I've been having with my 3-year old HLS5086w, and the service guy that's looked at it is worthless.
About 2 months ago, the set started shutting down as soon as I would turn it on. Three blinking lights, the works. The tech came out and replaced both the bulb and the ballast, and that solved the shut down problem. However, almost immediately, I started noticing problems with the picture. There are weird color banding issues, particularly on flesh tones and bright colors. Light sources (ie. lamps, headlights, etc.) have stark halos and banding around them. Background images are blotchy like you'd see on a watercolor painting, and shadows lack any kind of detail. Here are some pictures: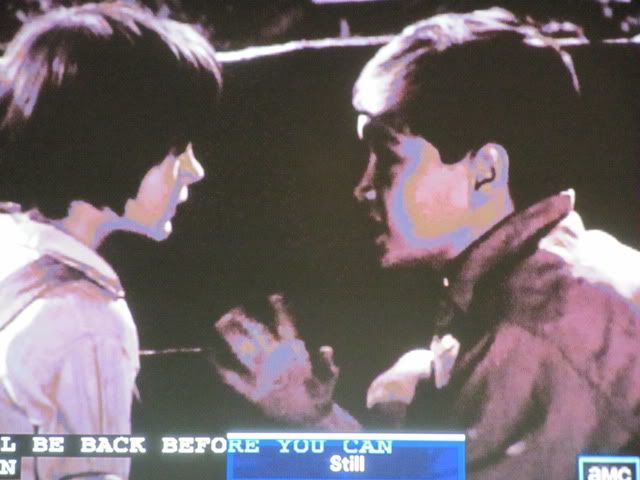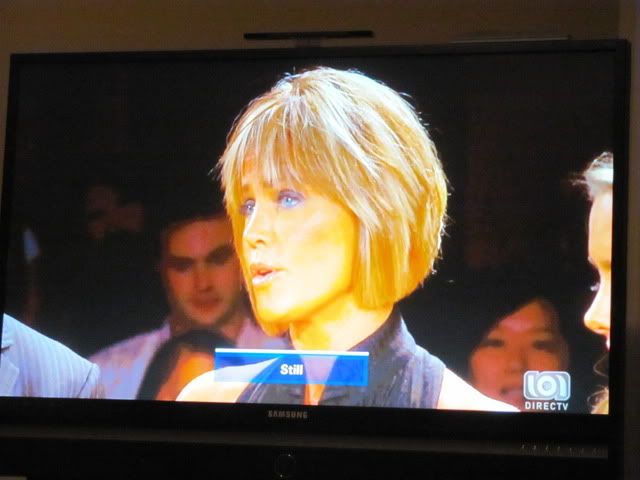 (Note the blotchy looking guy in the background.)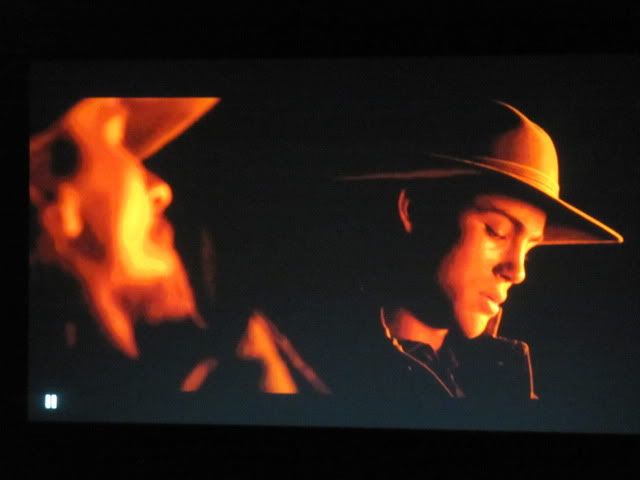 This is from a Blu-ray of 3:10 to Yuma (Note the banding on the flesh tones)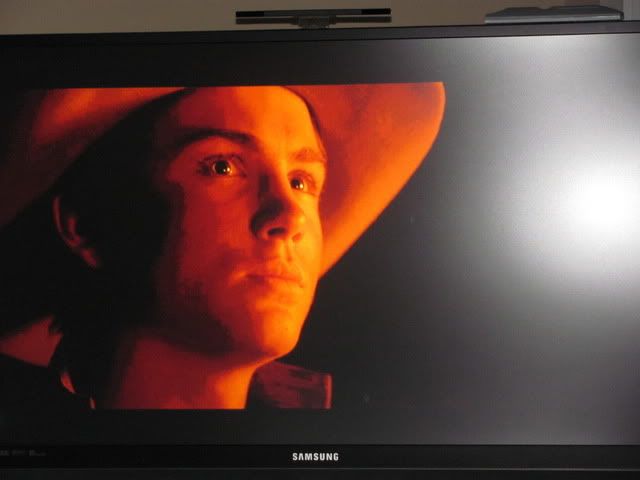 Banding and blotchy shadows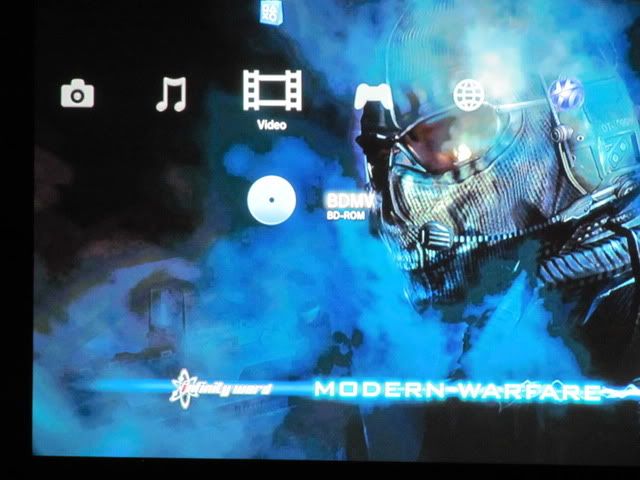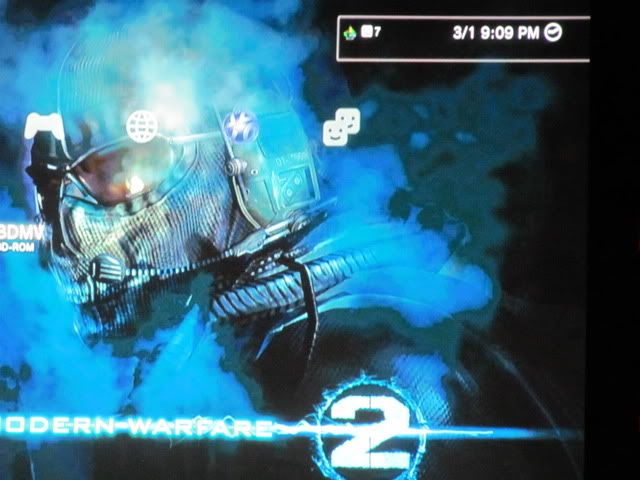 This is the dashboard of my PS3. That's supposed to be smoke, but it's just a blotchy mess.
The tech came back out, ran some tests in the sevice menu, and said it looked like a problem with the inputs and the main board needed to be replaced. He did that last Friday, and commented that he had "replaced 90% of the parts" in the set, so it shouldn't have any problems. Well, it didn't fix ANYTHING, because the picture is still horrible. To top it all off, the screen has been flickering intermittently!
Is this a simple calibration issue? Is it a problem with the new bulb or ballast? The tech is clueless, and even though the set is still covered under an extended warranty, I'm really tired of calling the guy out here.
Sorry for such a LONG post, but any help you guys can provide would be MUCH appreciated!!!!