Discussion Starter
·
#1
·
hey, I have my pc set up to my Samsung LE40A656 tv and have no audio, to get video it uses dvi, so i use a hdmi - dvi adapter.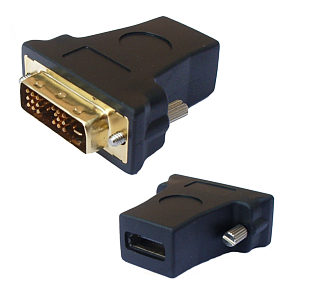 This it inputs to the the tv with hdmi, but had no audio so I was told to buy this cable,

that plugs into the back of the pc and into the audio slots on my tv, I STill get no audio, have tried everything!!!! then I was told to get this cable

goes into headphone jack on tv, or pc audio input, still no audio , I've tried every setting possible on the pc, Audio works on my normal monitor.
please help?
I have tried everything!
thanks
Adam