Discussion Starter
·
#1
·
As the title says. Here are a few that will go in my HT. This is the start of my HT room.
My lifesize Vader.
Knight and a Admiral Ackbar head. I am going to sell the Knight. I was going to do a small A Knight's Tale display in one corner but I am scraping that idea.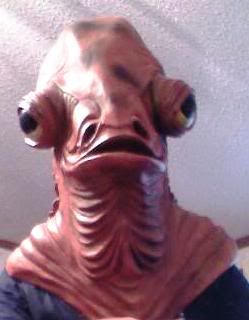 Darth Maul bust and others that I have to finish painting. Stormtrooper helmet.
and my Chewbacca I am working on.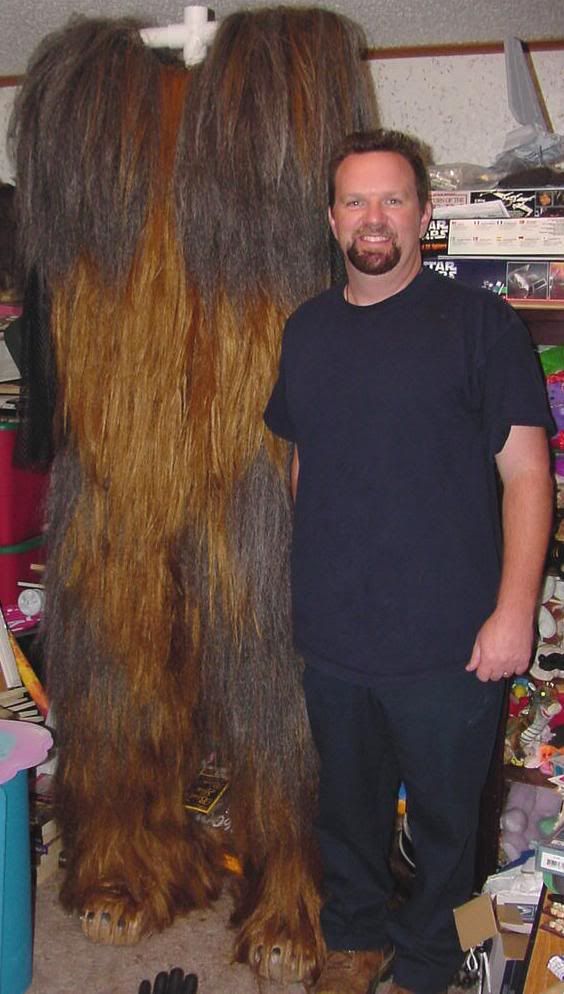 Stormtrooper E-11 that I built.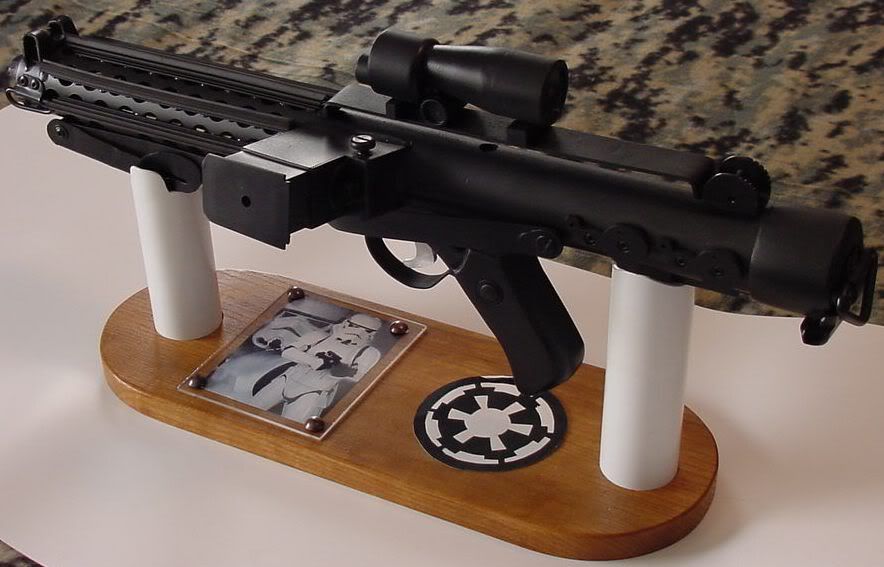 Models that I built and painted.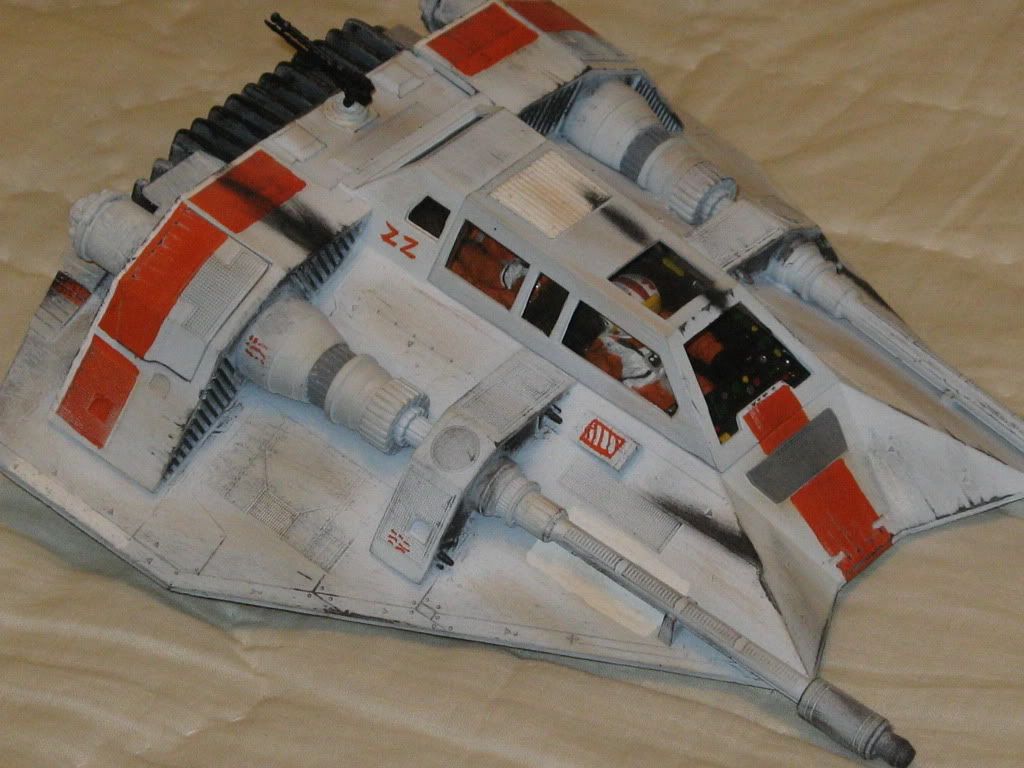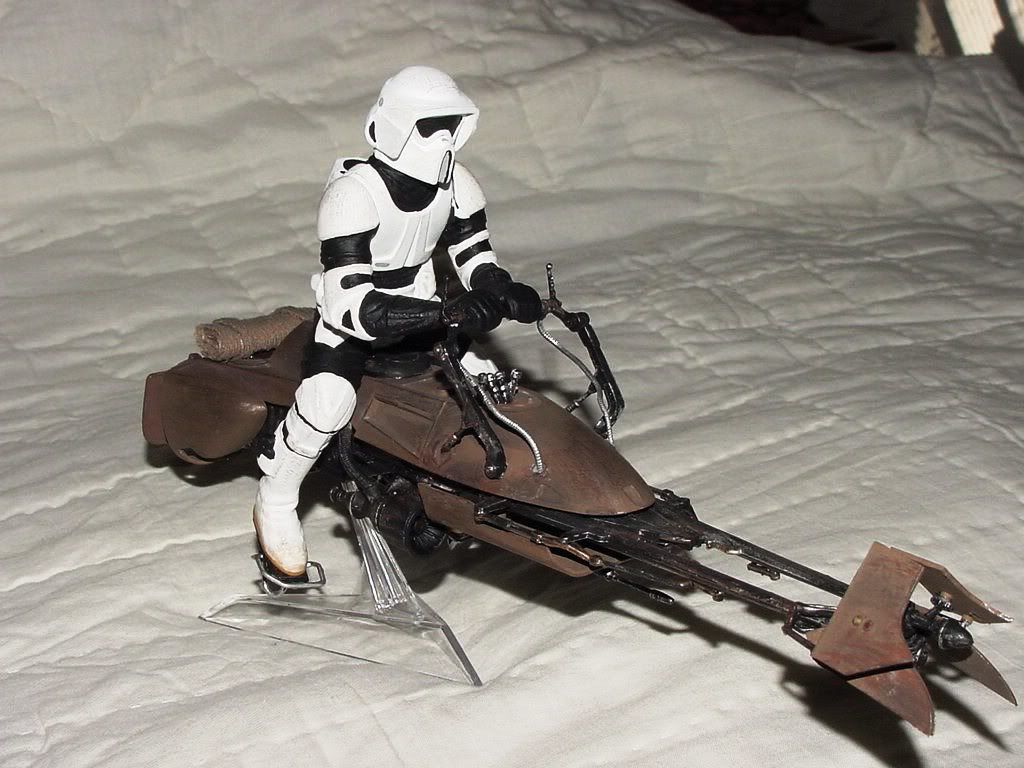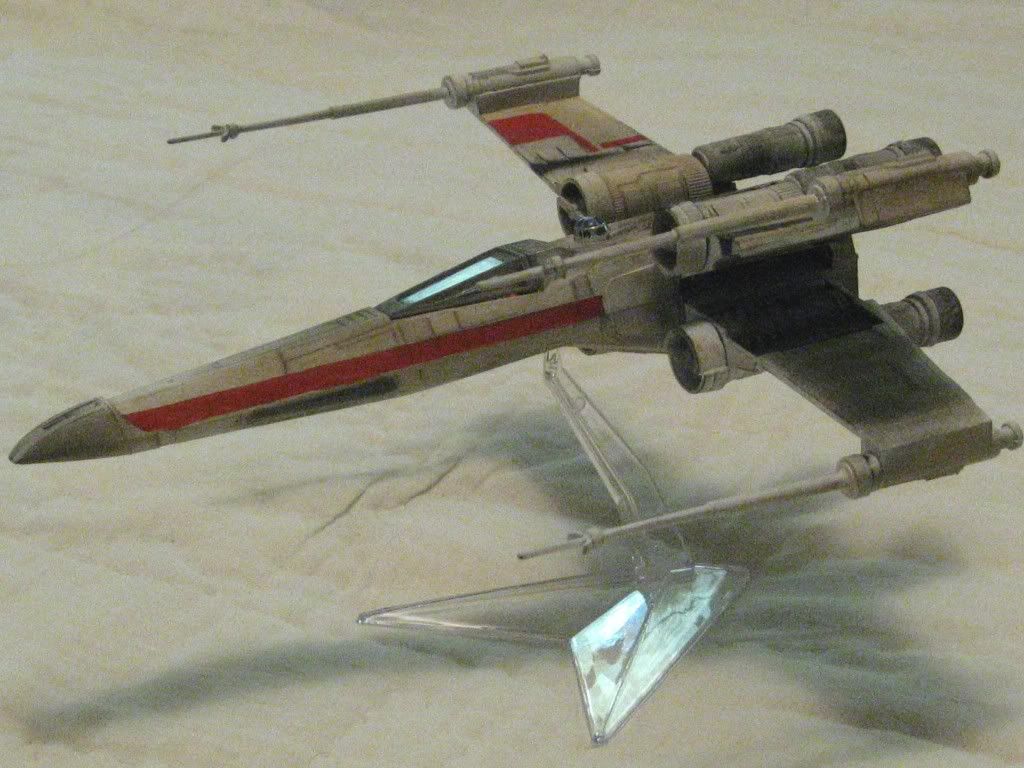 It will mainly be a Star Wars themed HT but I will have smaller displays. Jurassic Park,Titanic,Jaws and some TV shows stuff. The Wife didn't want all Star Wars. So she gets a Titanic display and a Greys Anatomy display.