Discussion Starter
·
#1
·
Hi folks,
I have a Barco 808. Last night while watching a movie, I noticed the signal being projected on the screen got distorted for like 2 seconds then it went back to normal. It happened like 3 times. The closest possible image animation that I found is this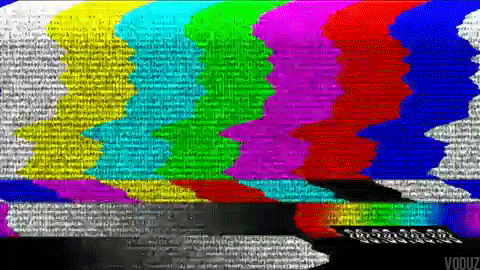 Could it be the power source is bad? Could it be the negative signal inverter I made is starting to go bad? I think it's like 3 yrs old.
Do you have any ideas what it is?
Thanks!