Discussion Starter
·
#1
·
I know this has probably been discussed to death, but I bought a Sony 50" KF-50WE610 at the end of 2003, and in the last 2 months I began getting pink purple spots that looked like this: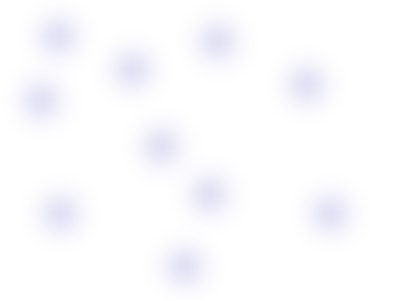 Anyway, there was a thread somewhere on here that said to do the following, and it worked! Picture looks brand new once again! I've never taken a TV apart before but it was pretty easy if you take your time and pay attention.
Directions:
1- Remove back cover about 11 screws
2- Remove back metal plate 3 screws and 2 in the middle. Also remove black wire connections.
3- Remove fan 3 screws (just lay it down)
4-Lift up from the bottom and slide the audio/video unit foward. You will need to disconnect about 3 connectors between it and the optical block as you slide it foward.
5- The optical unit is held in by 3 phillips screws and you will need a long screwdriver to get to them. The unit will slid foward. Then remove the black cover on the unit (2 screws) and blow compressed air across all three lcd's.