So when I enable DLBC, it obviously completely eliminates the boost. So I can just drag the points back up to how the response is and should be close to that response?
Please follow the references in post 1 of the DL thread. This should help you getting familiar with the basic concepts.
People asked for it, here it is, a dedicated thread all things Dirac Live (DL). This post will be updated as we go along... Manufacturer website: Home - Dirac Download for Mac, PC, iOS and Android: Download Software - Dirac Quickstart guide – AVR/pre-pro...
www.avsforum.com
Also read the PDF manual available via the HTP-1's UI. It provides a lot of helpful information.
And...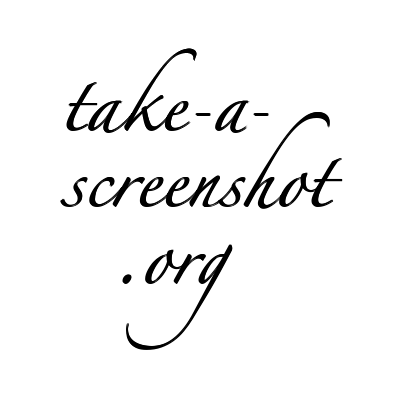 How to take a screenshot on your smartphone, tablet, notebook or desktop computer

www.take-a-screenshot.org