Discussion Starter
•
#1
•
Yes, I got bored and wanted to try something different. I put two RE XXX 18 subs in to my wall and porting it to 8-10hz, not sure yet as I have not measured. I also built the BFM TLAH speakers and testing them in stereo right now. I really like them as it combines two of my favorite so far, the M&K S-5000 and DR-250. I have to build 7 more to complete the room. The port was designed by LTD02 and is massive for my wall. I can fit two more XXX 18s if I need them but I will test to see.
Taking apart the wall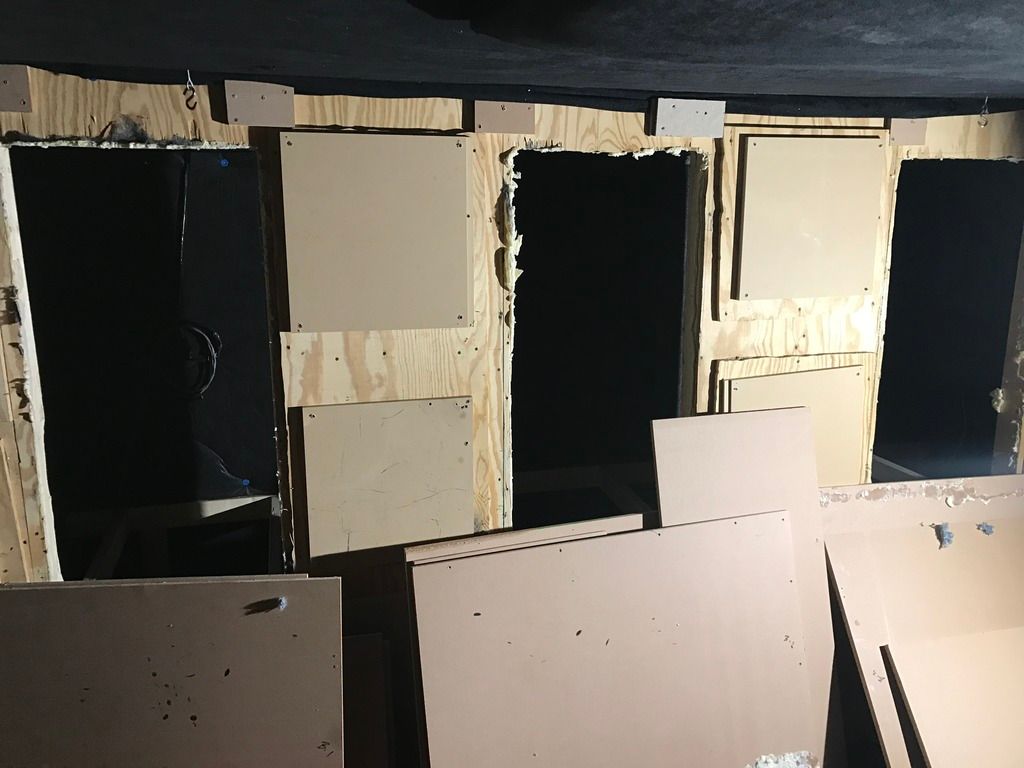 Building it back up, sealing it, and better bracing
The port
RE XXX 18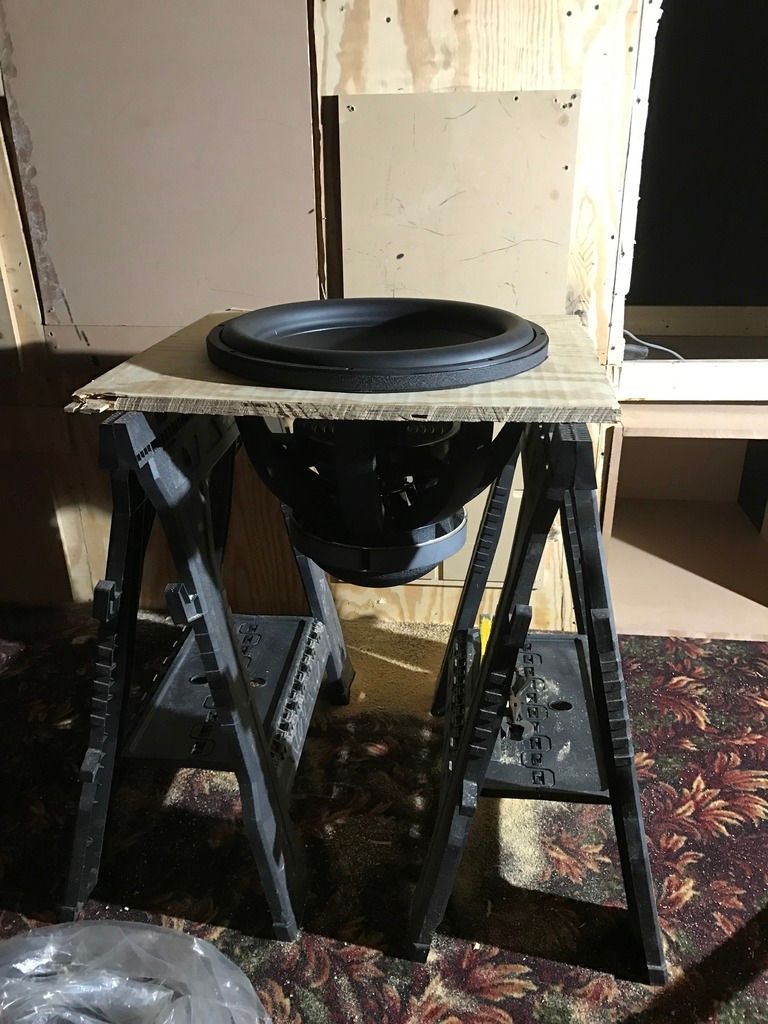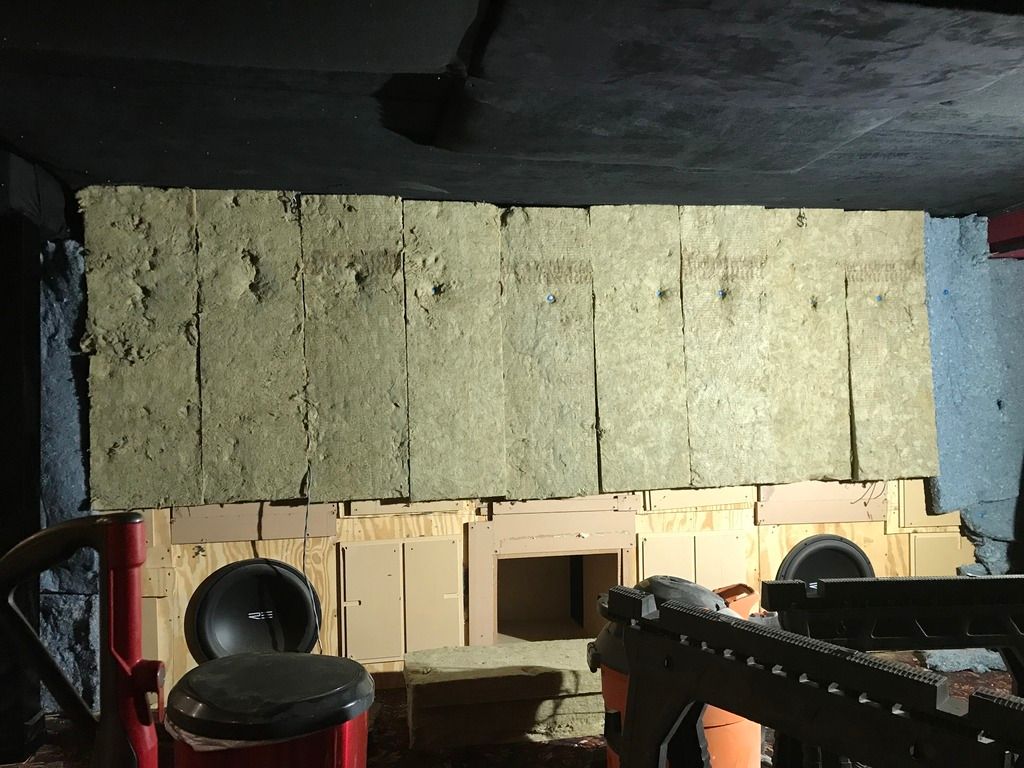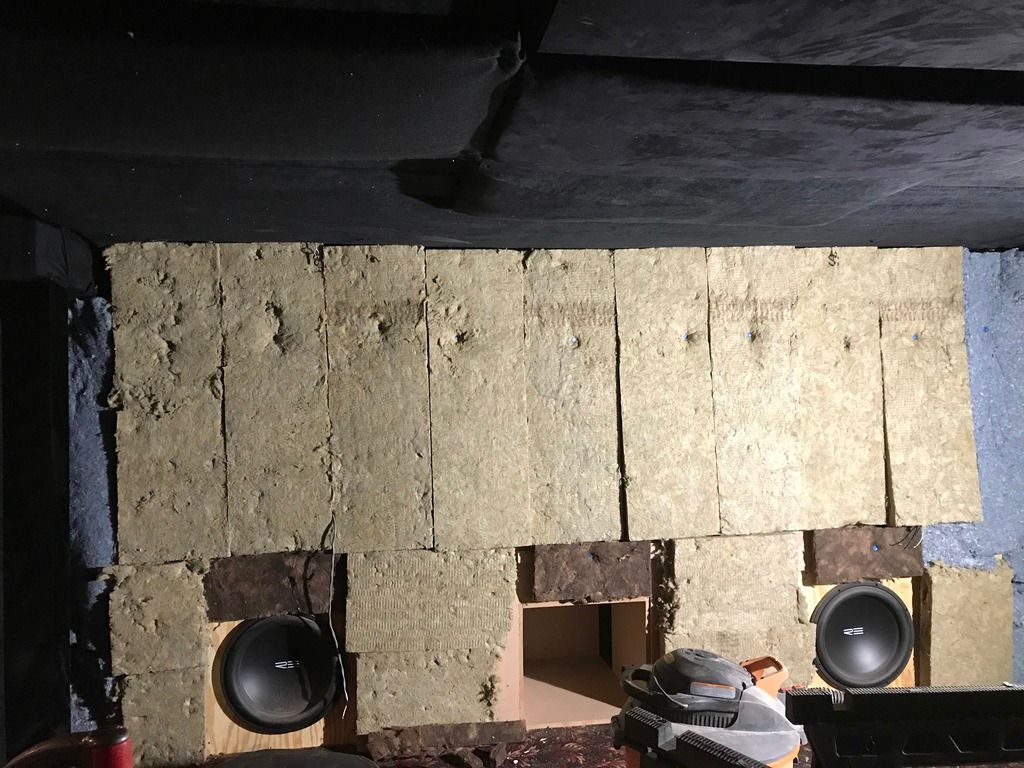 TLAH
More to come!