Discussion Starter
·
#1
·
Everyone here in this forum has served as an inspiration to me in my endeavor.
The space I am working with is less than optimal as you will see in the pictures. I am attempting a total DIY scenario. From the aesthetics to the screen, I will construct it all by hand with little to no assistance on a very limited budget.
My ultimate goal is to have a nice little getaway from reality in my home. I have seen some builds on these forums that I can sadly never afford to venture into. But, even though I am new to this area, hopefully my minuscule project will welcomed with open arms by the very people who inspired it in the first place.
Before I post pictures of the pre construction images I would like to ask a question, the ceilings in the space I am planning are relatively low, 7 feet, being a novice I am having a difficult time determining if a projector with lens shift will be necessary? I would like a ceiling mounted scenario and I have been looking at just about every projector under 2,500 dollars. any insight you can offer as to an average height off the ground a standard dlp mounted approx 11 feet back 7 feet high will project will be a helpful baseline for me.
thank you all.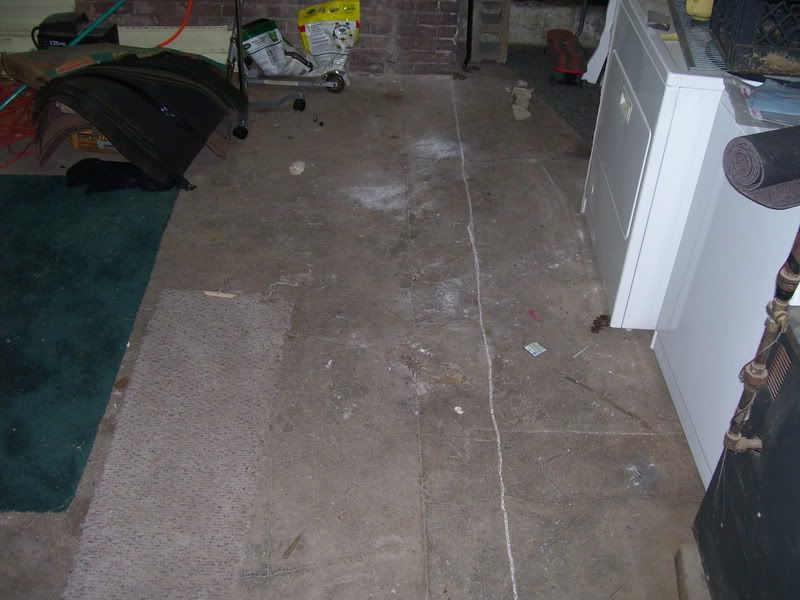 I am building a wall across here were the screen will be.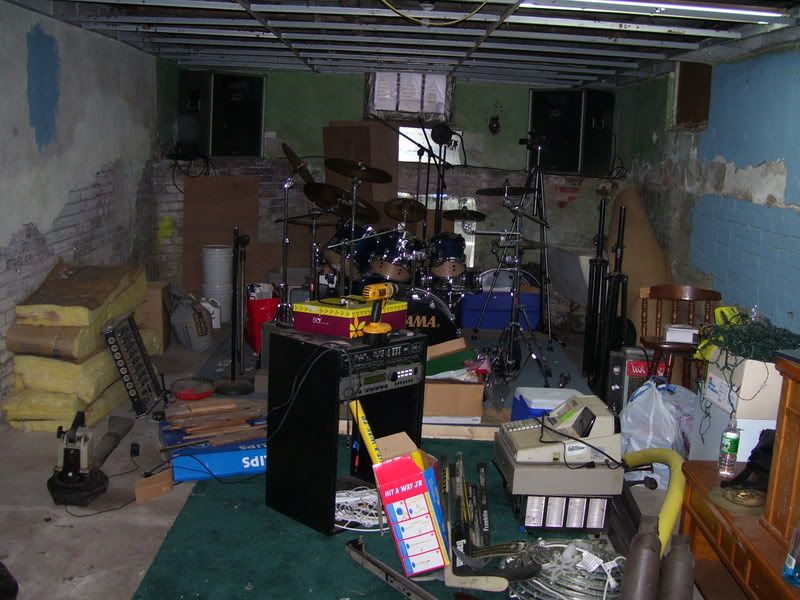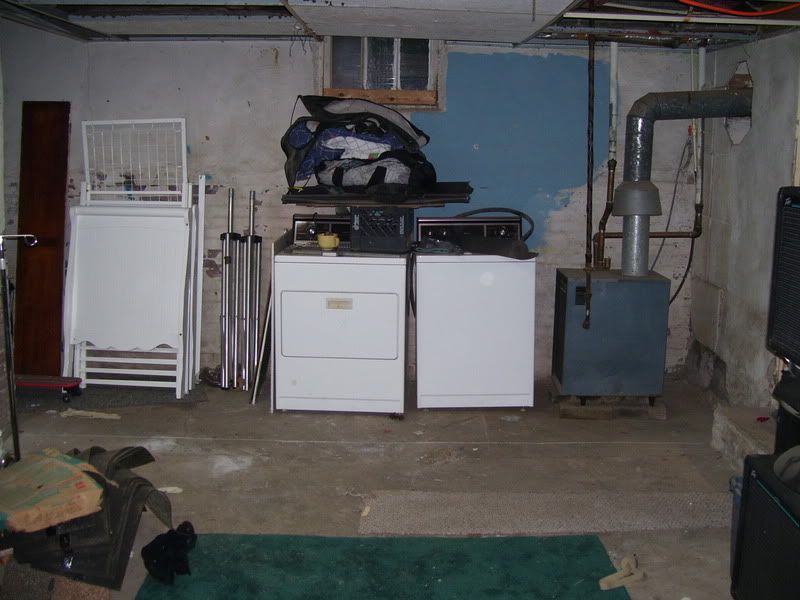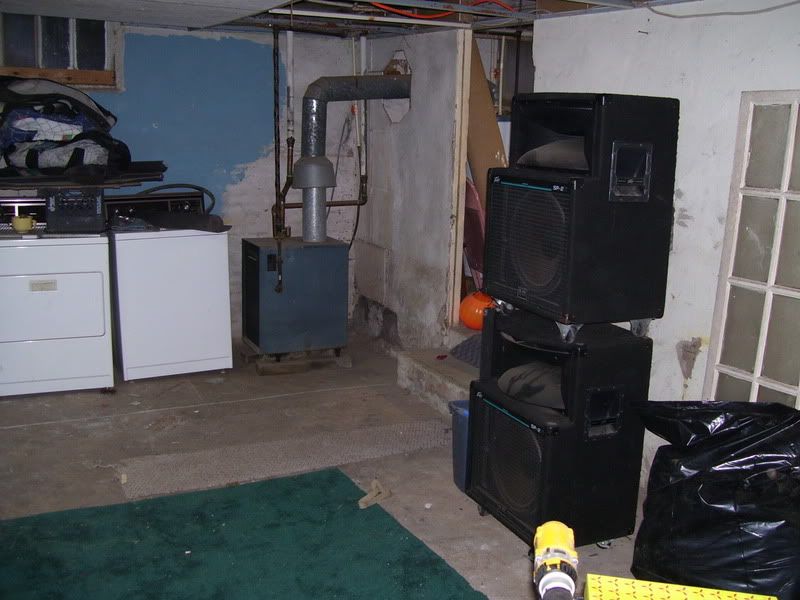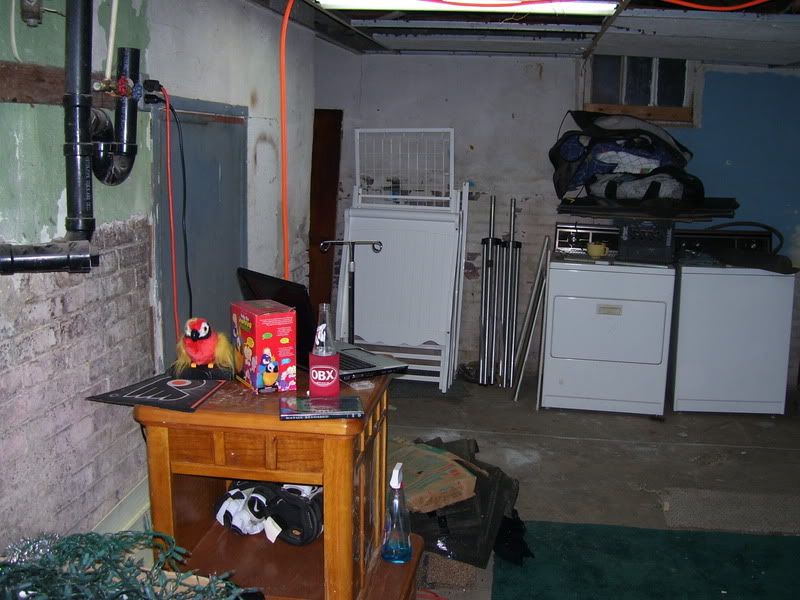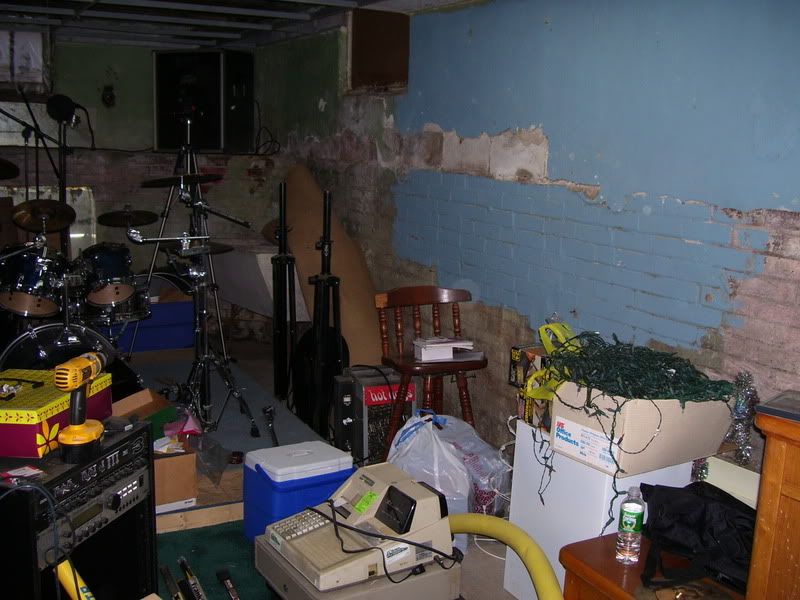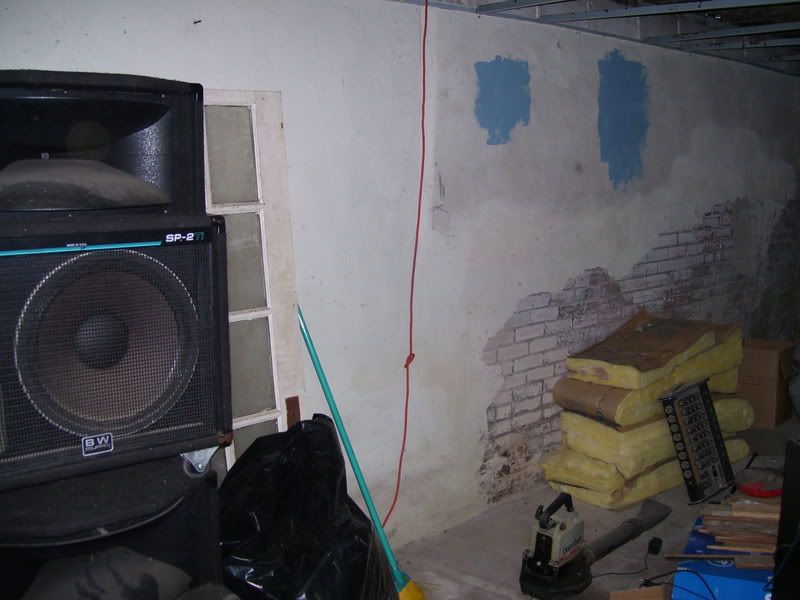 this wall will be broken up and will be housing a very modest equipment rack.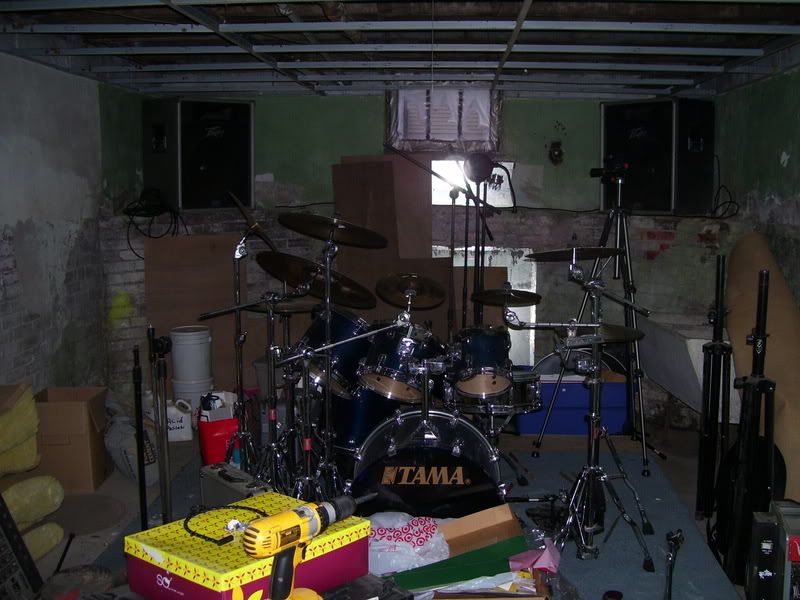 By the way, none of this stuff will remain in the room, except the boiler, but I plan to insulate the screen wall well to help dampen the sound, it is not all that loud to begin with.