It's expensive to try and acquire " perfection " in home theater and wine collecting. And a whole lot of other things ( bicycles too ).

Terry - you must be on pins and needles waiting for this install!
Mr. C. Peer
,
Your 100% correct and as you might have seen & read the post I did yesterday see below Link.
This is for the owners of the JVC RS4500 Laser Projector !!!

https://www.avsforum.com/forum/86-u...s4500-z1-owner-s-thread-149.html#post59726788
When the RS4500 started turning itself off I thought to myself.
Oh great a year later to finally get the changes/up-dates installed and also to get Chad B to do his Custom Calibrating.
And now the RS4500 is for some UN-Known reason occasionally shutting-down.
And as the days were going by it was starting to do it more frequently !!!
Thank-Goodness I did finally decide to reach out to Mike Garrett here on AVS and ask him what he thought ???
Anyway, it seems that situation was something Super-Simple to solve.
Cathy has now started saying to me Terry ............
Monday Honey
is June the 1st and Wolf-Hill-Technologies is coming the week of
June 8th through June 12th
.
Then Chad will be here
Tuesday, June 16th at 10 AM
.
She also said, Terry your going to have a Totally-Awesome B-Day Honey.
We are both so looking forward to all this to finally take place in the weeks to come.
Well the wife says you are WAY COOLER than me because I drive a BMW 740d M/sport. 😂
Luminated67
,
Your not doing so bad with that ride buddy. LOL !!!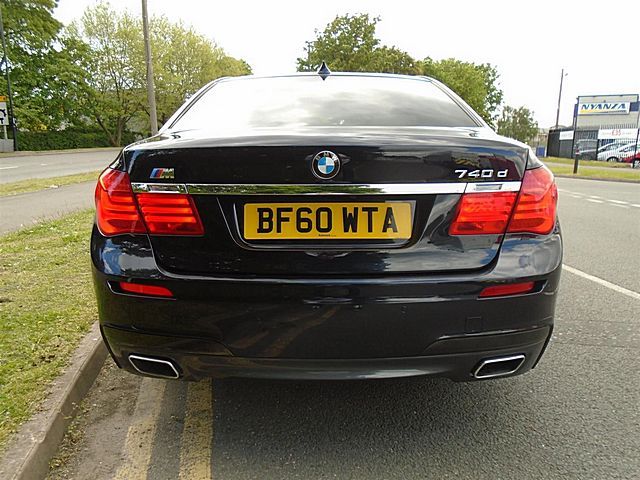 Terry