Discussion Starter
·
#1
·
Hey Guys!!
I finally got my 6070! Yeah! I'll add some pictures:
Now, to my real question, my room is about 25x25 so I'm debating whether to have 3 bipoe/dipole speakers in the back or just keep it at two.
I know TrueHD is about to come out so I could also wait and try to add two speakers in the back. However, I prefer the bipole speakers because I like the sound and they are "prettier". I don't quite like the big direct firing boxes hanging on the wall.
Also, do you think it would just look better to keep it in 5.1 and add a picture on the back wall?
Feedback is greatly appreciated!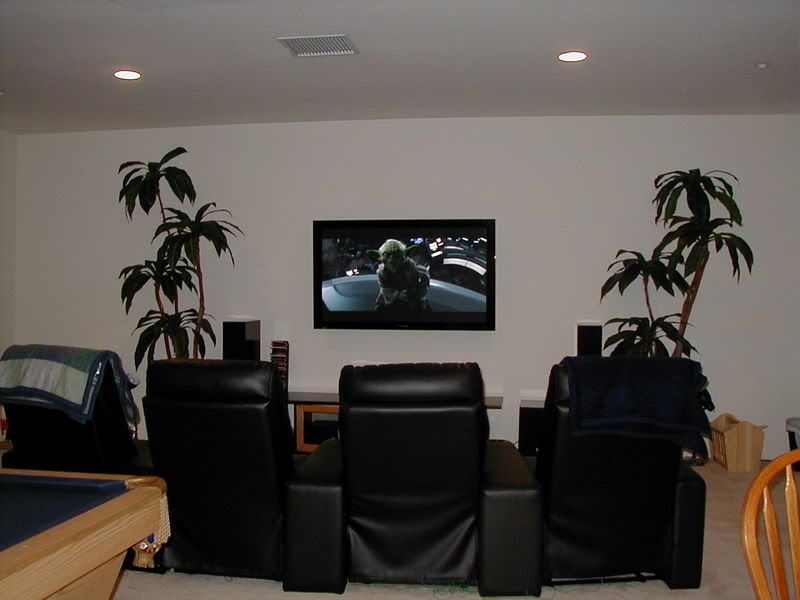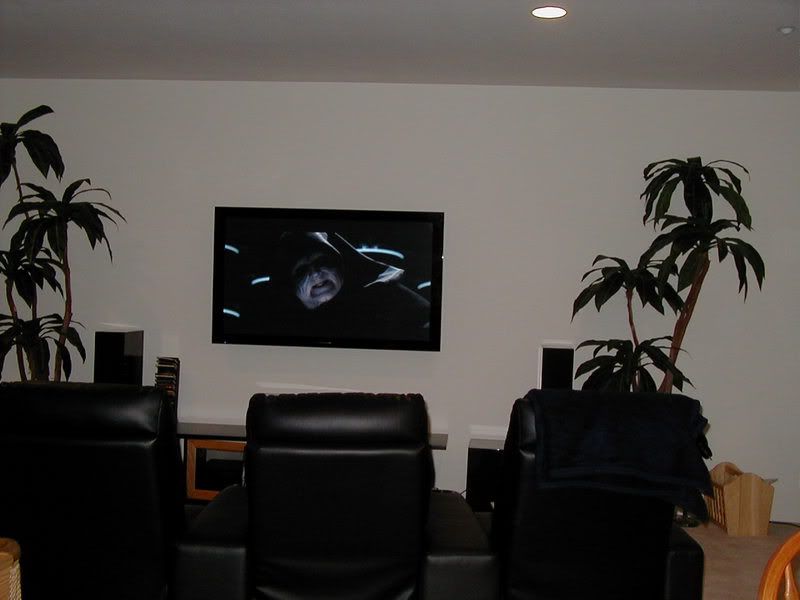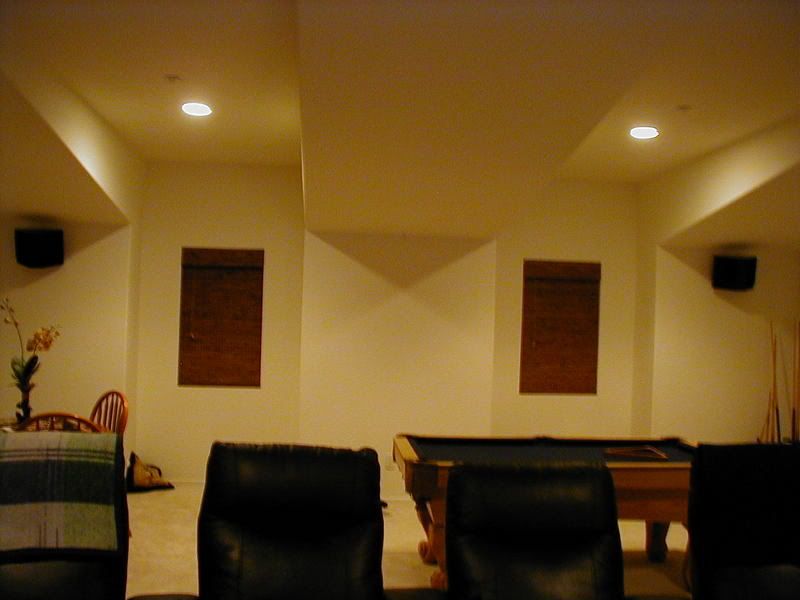 Exquize