The Elite Series 5.1 Speaker System delivers radiant and engaging performances with a skillfully matched 5-speaker surround sound system.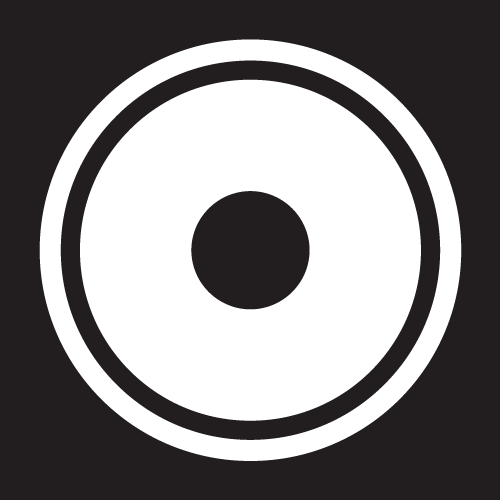 www.fluance.com
Was wondering what are some of top budget brands .
Why is Andrew Jones center so expensive?? Tiny center
Pioneer SP-C22 Center Channel Home Theater Speaker
The towers are double old price too online
I never got full 5ch set when they were at local Best Buy.
These are odd why downfiring woofer ?
Reference High Performance Three-Way Floorstanding Loudspeakers | Fluance
Sent from my iPhone using Tapatalk