Discussion Starter
·
#1
·
Hello,
As long as I've had my Toshiba (32C3500) screen I've always been annoyed by its black level performance.
I've been taking pictures of mine and been comparing them to other TV's.
I found the differences quite shocking:
This is my 32-inch 32C3500 Toshiba screen with the backlight set on 40 (Black screen):
And this is someone else's 42-inch Toshiba 42C3502: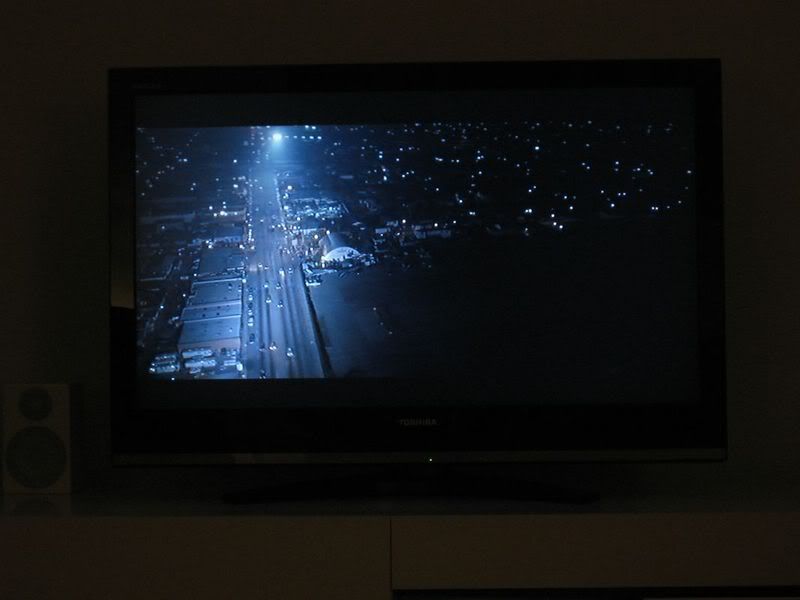 Now, as you can see the differences are quite big, the funny thing is,
Both screens are of the same brand (Toshiba), Same series (C3500), and same panel technology (S-IPS), even the specs are pretty similar, only their size differs.
How can it be that my Toshiba performs so poorly in comparison? Is it broken?
I do have to admit that on the first picture (my 32 inch screen), the black levels appear a bit brighter than in reality, but still its nowhere near the 42C3035.
Or maybe the other picture of the 42-inch model blacks appear a lot blacker than they really are.
So, is my own screen broken? or are these kind of black levels normal?
And how come there is so much difference between these two screens?
Any help appreciated