Discussion Starter
·
#1
·
Well, as most of you know, I'm moving to yet another phase in my subwoofer experimentation, and going with a quad sealed setup.
so for anyone who wants to try a REAL, massive, 650+ Liter, 18" driver, ported enclosure(s), you have a chance to get them.....1st come 1st serve.
You can use one of these drivers with excellent results:
* Avalanche 18 (discountinued but can be found in the used market)
* RL-P18 (
www.soundsplinter.com
)
* Maelstrom X 18 (
www.diycable.com
)
if using the RL-P18 or Maelstrom, you
may
have to do some small surgery to the driver baffle just make it fit correctly, but nothing a quick router or sanding paper wont be able to do for you.
more info on the enclosures here:
http://www.avsforum.com/avs-vb/showthread.php?t=756408
some pics: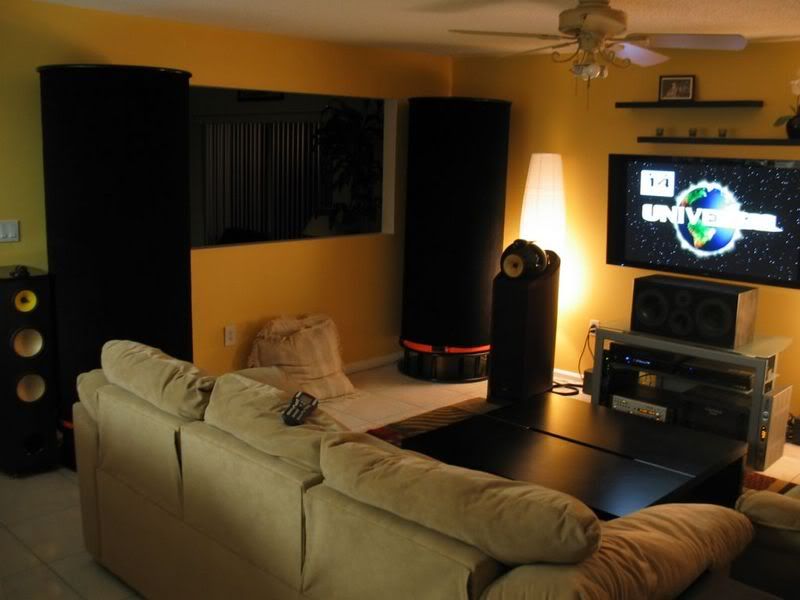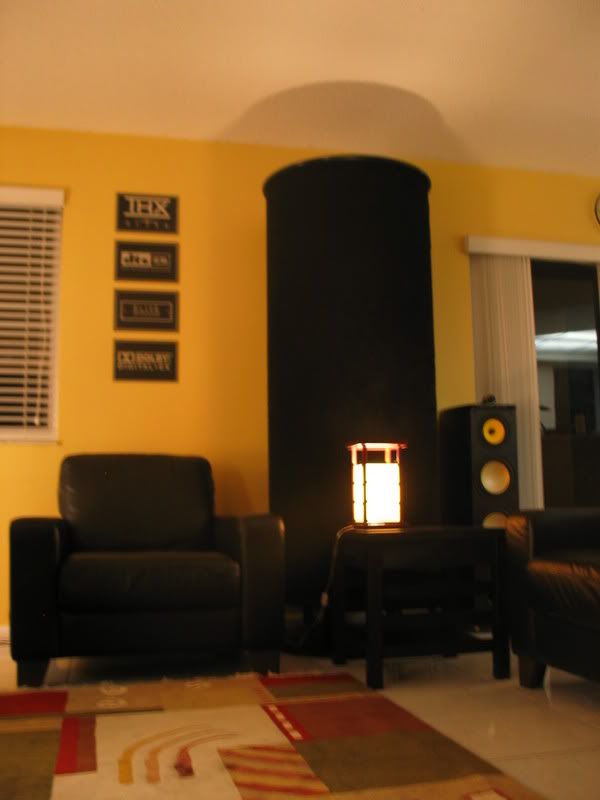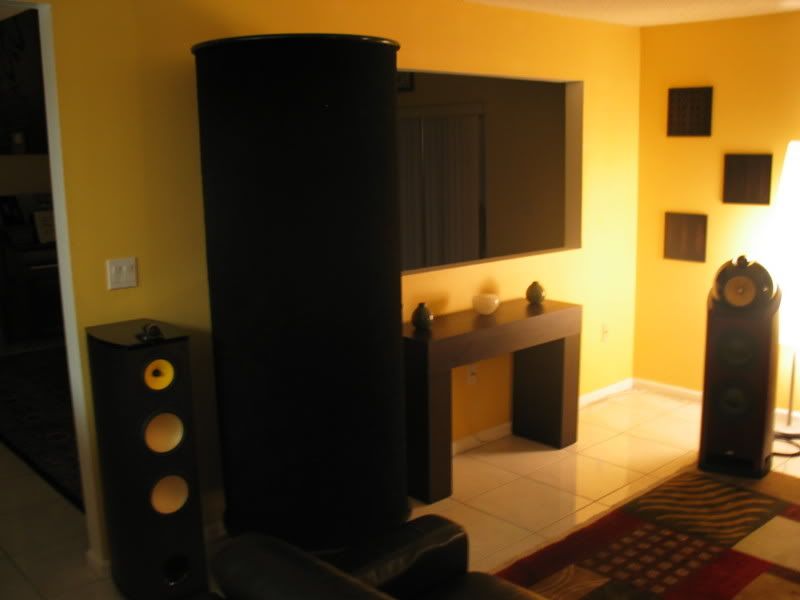 oh, and the obvious:
YOU HAVE TO COME PICK THEM UP!
location: South Flordia (Miami/ft lauderdale area)