Hi,
Looks like a new streaming box is planned from Walmart brand ONN.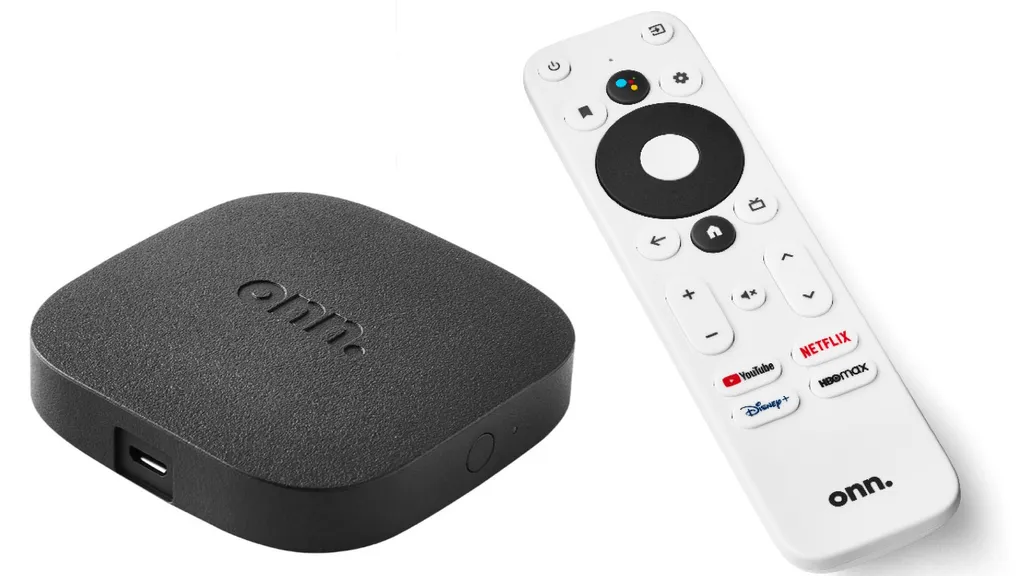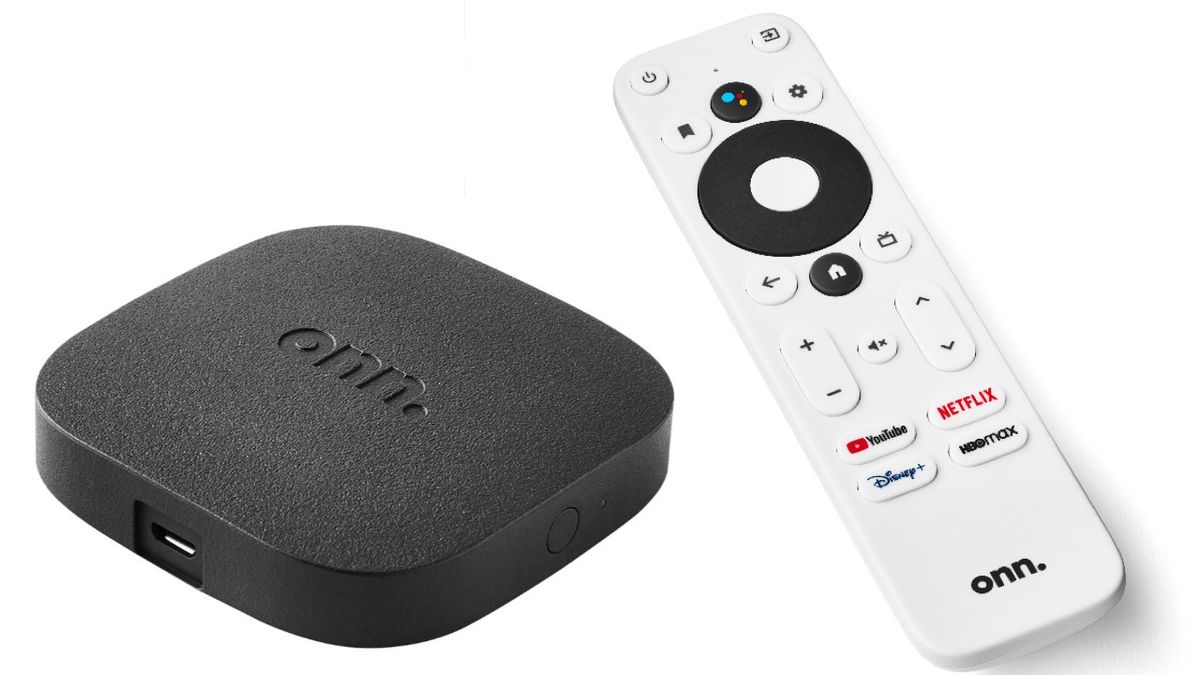 Walmart is poised to undercut the competition in the budget video streamer market
www.whathifi.com
Walmart just posted the listing for its own Onn Android TV streaming stick, and, while it lacks a price, it confirms important details.
9to5google.com
Looks good and MSRP of $30 for a 4K streaming box also seems sweet.
I don't have much experience with Android but at this price it looks interesting enough to check it out.
-Brian