Why Warrior Is HBO Max's Answer To Cobra Kai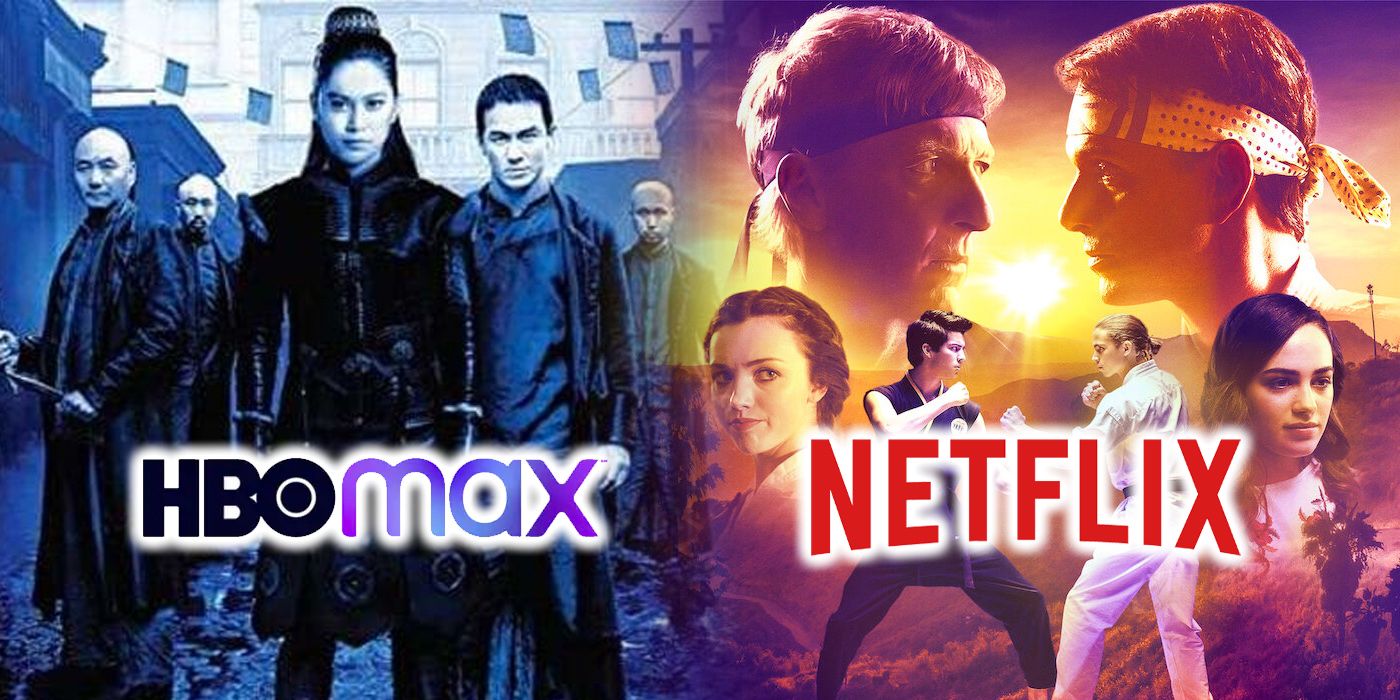 Like Cobra Kai, Warrior could get a new life via streaming.
screenrant.com
Hopefully streaming interest and general buzz after a HBO Max release will encourage WarnerMedia to commision a Season 3. At least some knucklehead there had enough sense to bring it over to HBO Max to broaden the potential audience base.