Discussion Starter
·
#1
·
Here is the type of speaker mount I'm looking at right now.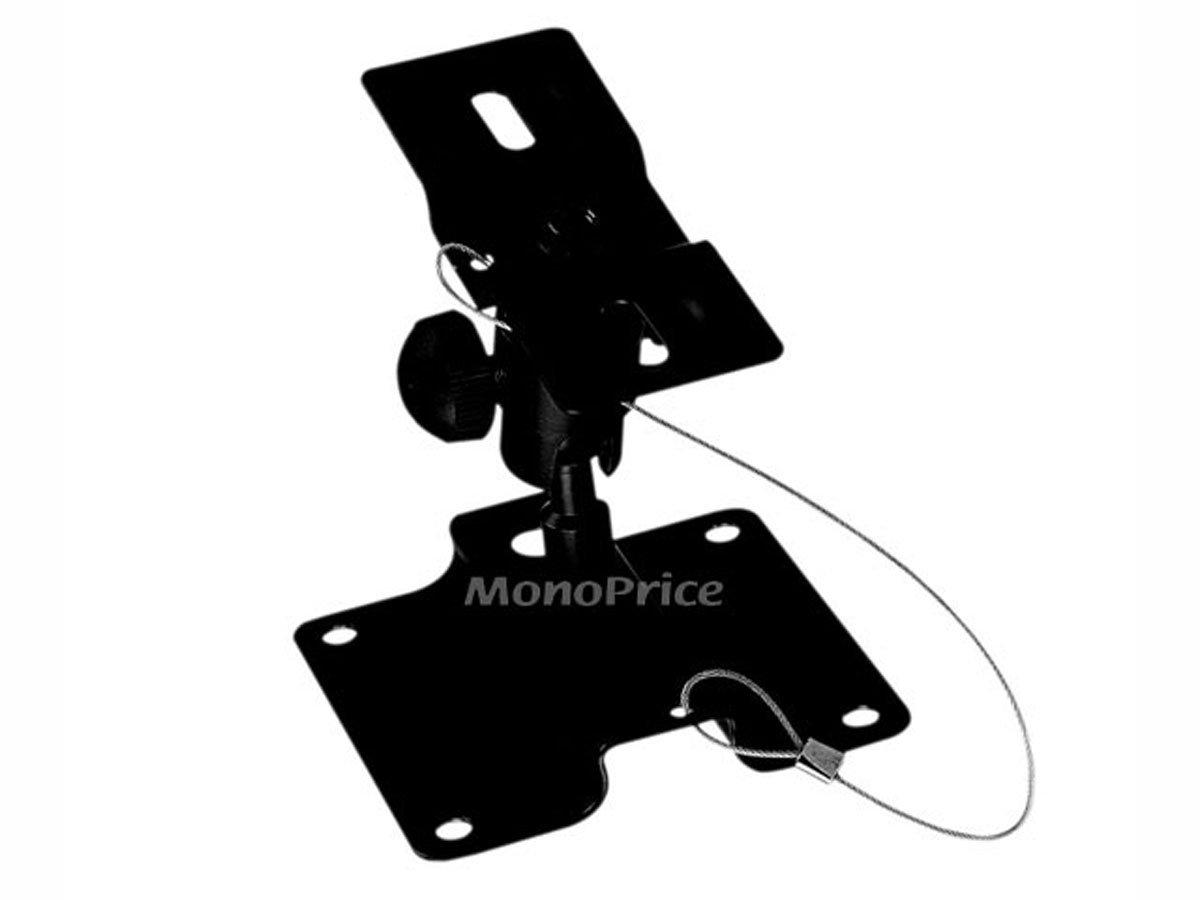 I need to mount my Klipsch RB25 to the wall and I need mounts aprox. 6" long to bring the speaker closer to us a bit (and flush with the tv)
Monoprice are once again, backordered for this one. Anything similar that I could get somewere else?
I need this now so any inputs are welcomed here!!