What are your Top 5 favorite games of 2015 ?
I thought it was an awesome year for gaming. Best ever, for me.
(All screenshots captured from PS4 directly from my games)
Fallout 4
130 hours in, and SO much more still to do. Just LOVE this game. Love the world, love the music, love the missions, love the companions, love the Settlements. Will look back on this as one of my all-time favorite games.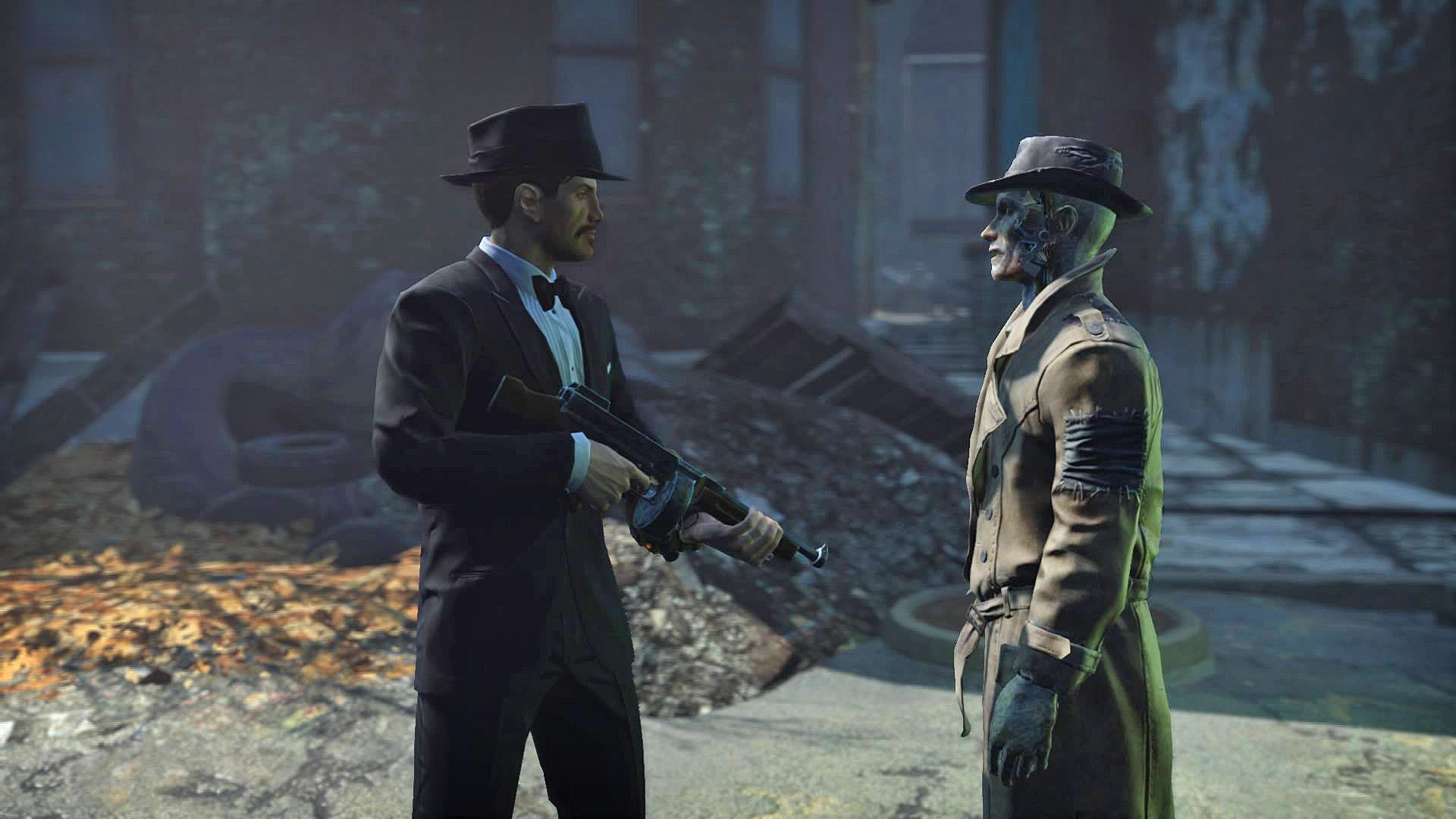 Witcher 3
A wonderful RPG with everything I could ever want in a traditional environment RPG.
Amazing graphics, characters, music, missions (best side missions of any game I've played), mechanics... and story. And it has the best compositions of any game I've ever played. Just a great, great game.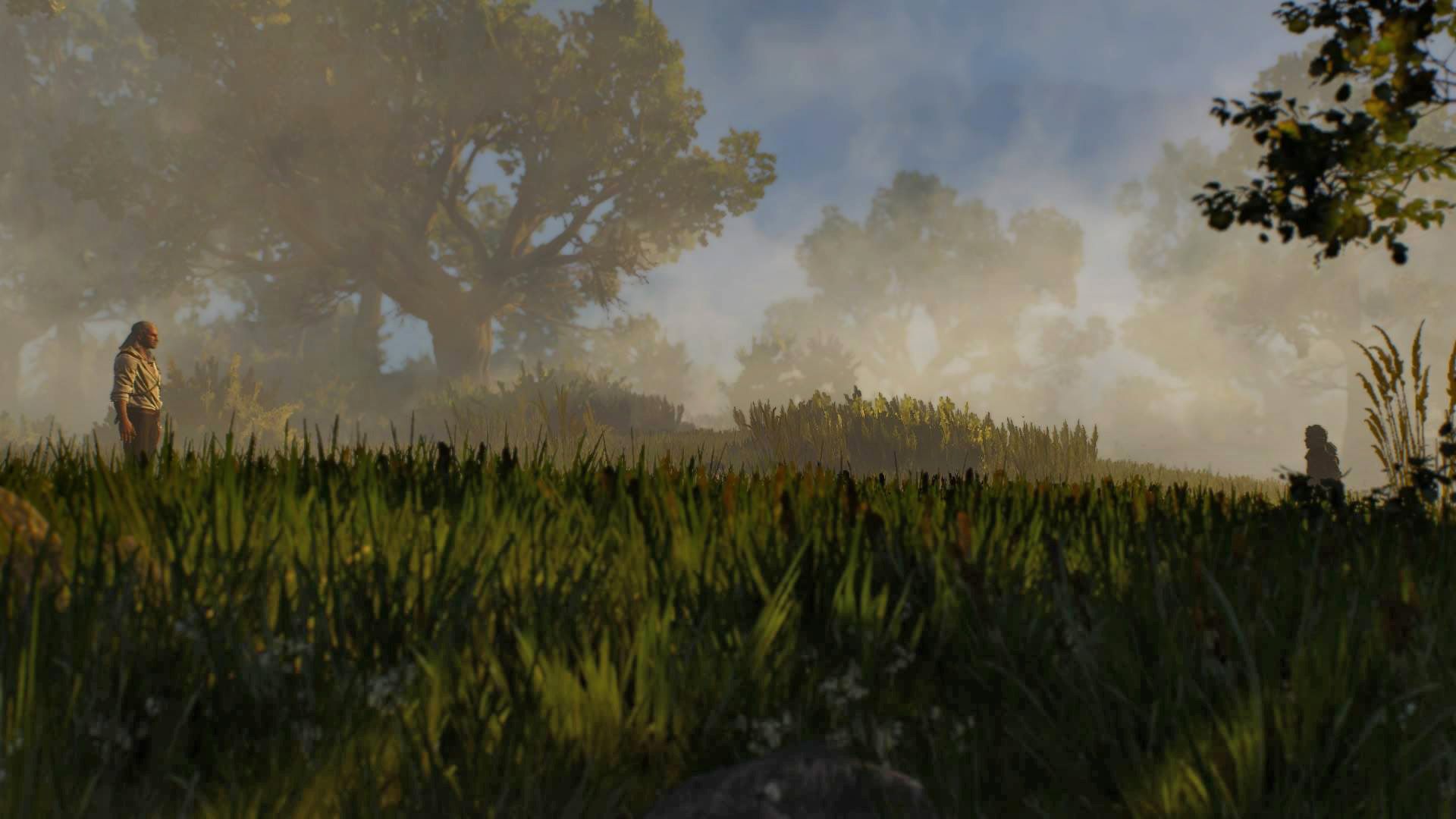 MLB 15: The Show
I wished I had more time to devote to this game this year. It was (as it usually is every year) the best baseball game ever. God Bless those talented, inspired souls that make up old rosters. I played an entire season as the '90 Braves (Glavine, Maddux, Deion, Pendleton, Justice, etc) and just loved it.
Project Cars/DriveClub
No need to separate them as I've played both an equal amount of time. Love both for different reasons (and I've added Need for Speed to the mix, too). Great racing, and as a guy who enjoys pausing it to take photos, they look incredible.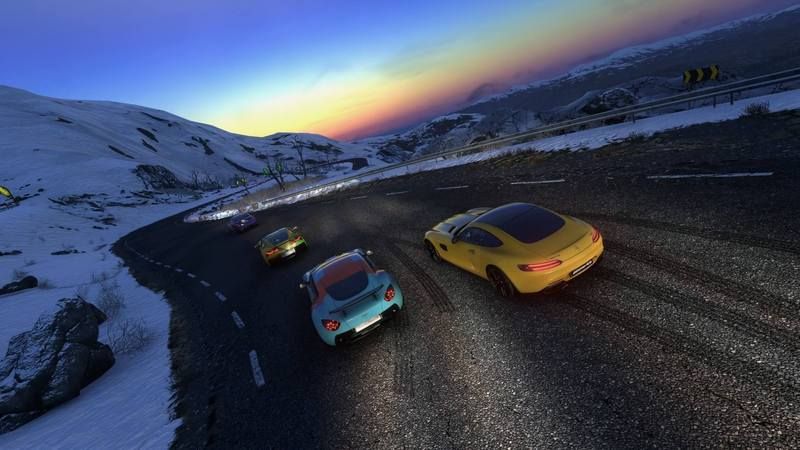 The Golf Club
A true gem of a Golf game, and thanks to the built in Course Creation site, it has an unlimited number of courses to play. And there are so many incredibly talented designers out there, that I almost feel guilty about playing the incredible courses they make without paying them. They're that good. Way better than the courses that come with the game. It just totally puts EA Sports' Rory McElroy Golf to shame.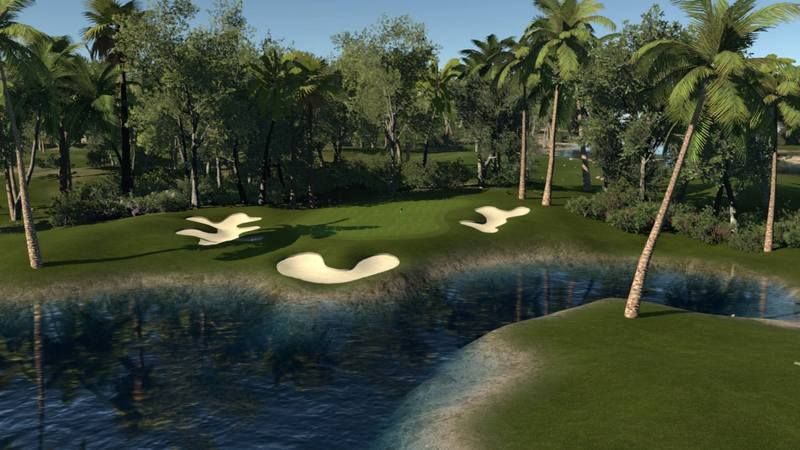 Honorable Mention:
NBA 2K16
Amazing in every way, it just had the bad luck of being low on the list of games to play at any given time.
Divinity: Original Sin
Love old school RPGs, and look forward to jumping back into this one
Star Wars Battlefront
The heck with the haters, I enjoy this game a ton, looking forward to more maps and DLC.
Madden 16
Madden was GREAT this year! I have nothing bad to say about it. Looked great, sounded great, played great.
MGS-V
Snake's at it again. I can't remember a game with more cool "inside" touches, and the graphics/sound are about as good as it gets.