Discussion Starter
·
#1
·
This is just unbearable to watch.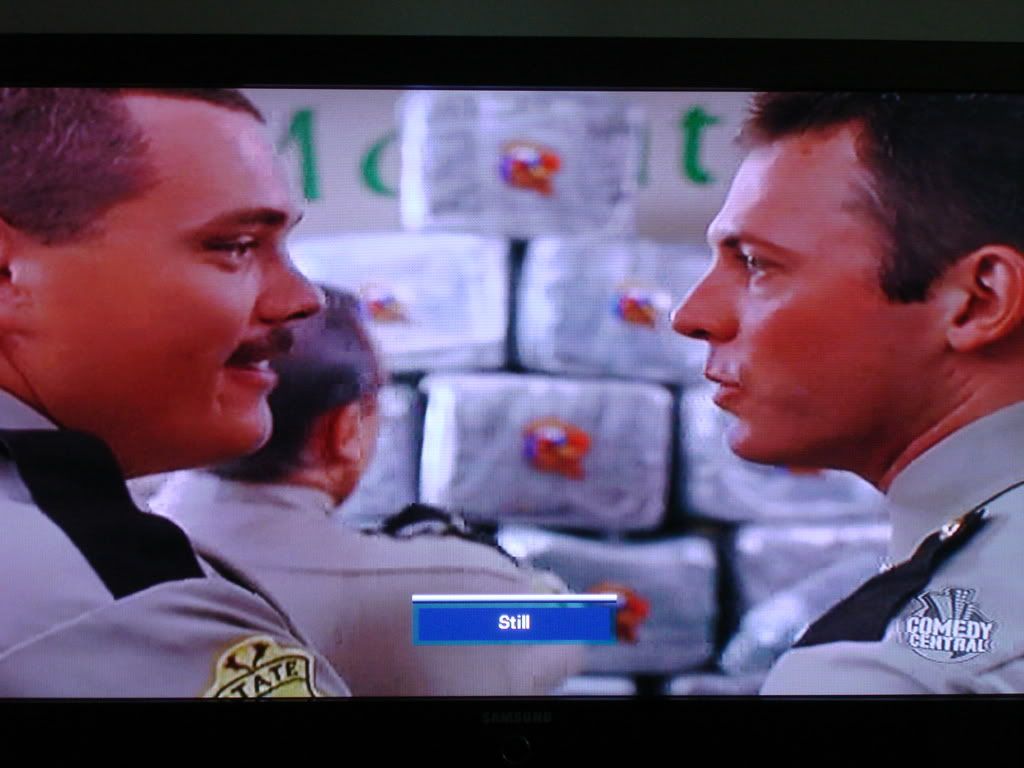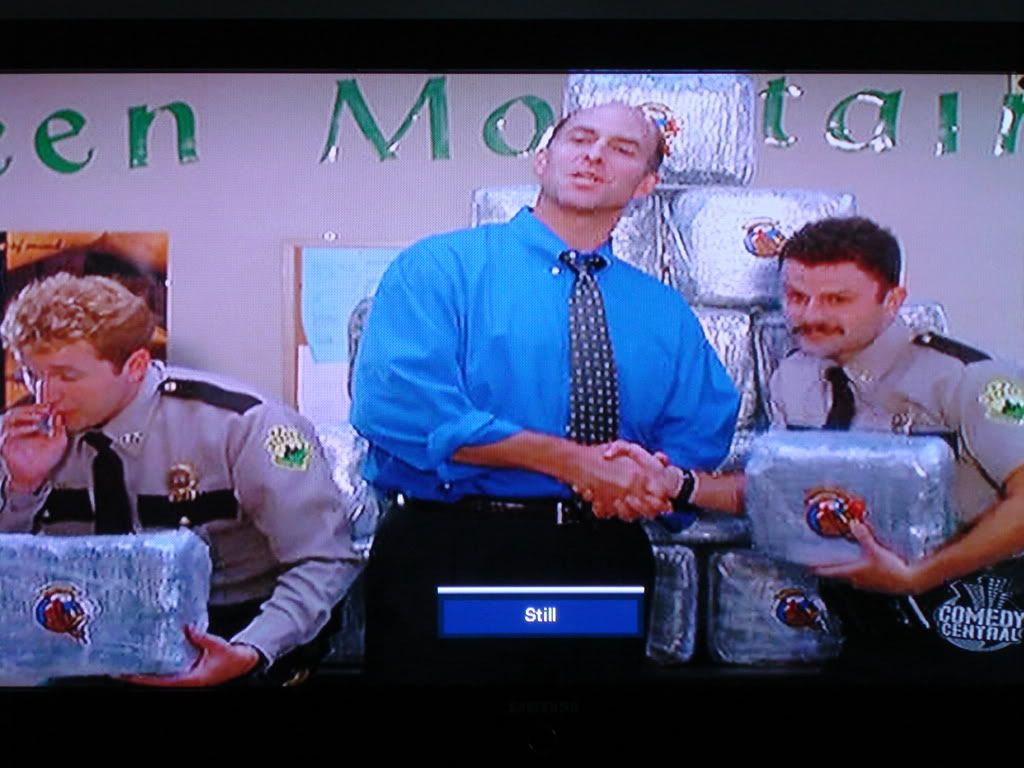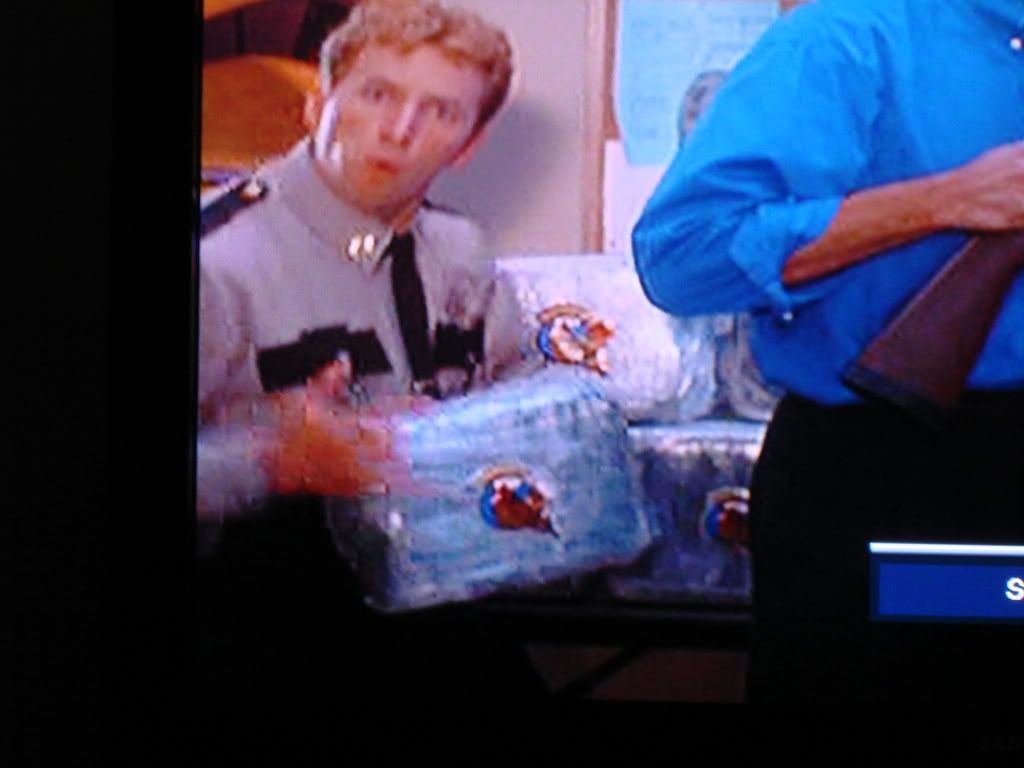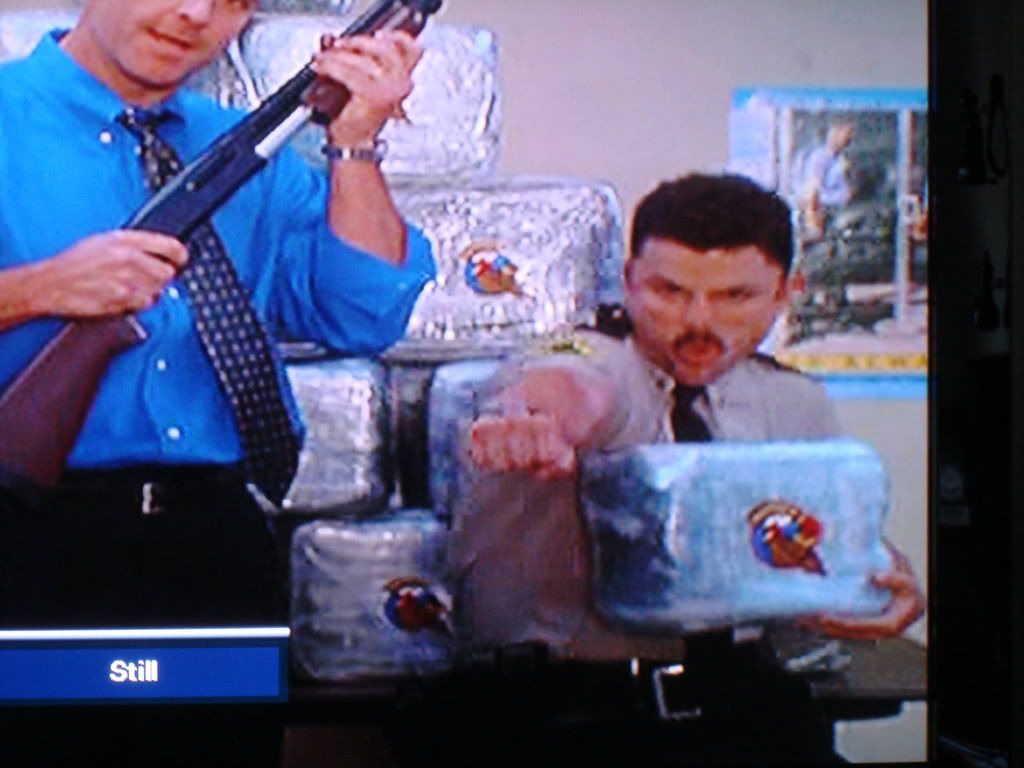 I'm not sure what these issues are called. Is it Mosquito Noise? Macroblocking? Also the ghost lines on edges. The last two pics are not in motion, they were posing for a picture, thats how bad it is even on still frames.
The soon to be released Gefen TV Scaler Pro with Realta caught my eye with it cheap price. It's really hard, obviously, to say what results I will get with the Gefen. Would something like a Flea help out more? Something dedicated to cleaning up instead of scaling?
I obviously want the most for my money. I can't afford anything like the VP50 right now. I definetly want the picture cleaner, but I understand you can only do so much with SD cable. I also want the deinterlacing/scaling I am expecting from the Gefen Scaler. I also like the fact that the Gefen can output 1360x768, which is supposedly the closest my display will come to 1:1 (I'll have to mess around with resolutions and see.). Would something like a cheap scaler (Gefen) plus a signal cleaner when I could afford to add one, be a good option?
I have Charter Digital Cable with a Motorola DCH3200 box. With HDMI output, I can output 480i from the box. Those pictures were taken as 1080i from component out of the cable box (only option with component). 480p via HDMI to the display is slightly cleaner, not worth mentioning really. My display does not except 480i via HDMI, so I don't know if just better deinterlacing would make a significant difference or not.
Any suggestions for low budget fix?
Display: Samsung HP-S5053 (1366x768)
Cable Box: Motorola DCH3200