Discussion Starter
·
#1
·
We are trying to prep our walls for treatment with a sealer, either drylock or better. There are some discolored areas of dark spots (moisture?) and white lines (salt effusesience?), and we are wondering if speaks to water intrusion, and if a sealer is sufficient or if we should be taking other measures.
Pictures are easier - what do you think?
Dark areas-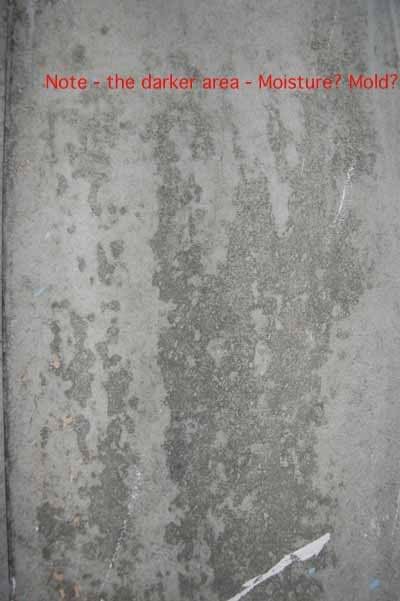 Dark areas by stairs, mold?
A clean stair? To compare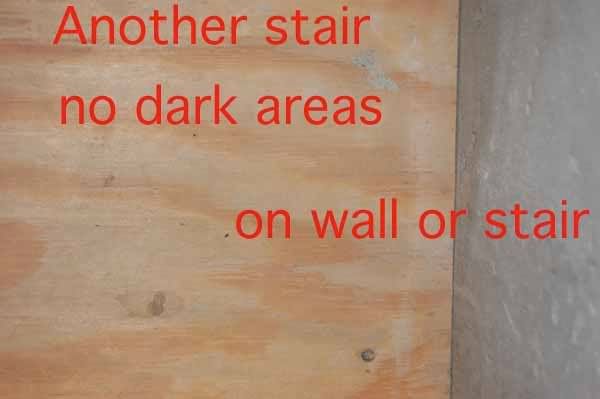 A broader picture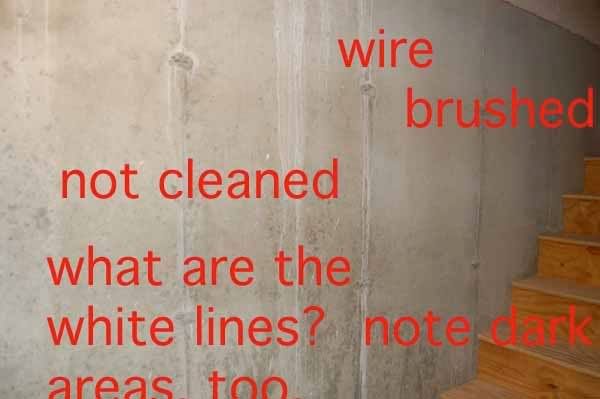 The dark areas are most common on the wall by the stair. But crop up in other areas. The white lines are scattered around everywhere.
My wife wire brushed some areas, and it is tremendously cleaner, as you can sort of see in the last pic.
Thanks for looking, let me know if you have thoughts.