Discussion Starter
·
#1
·
Who manufactures the finest Large Full Range Speaker?
I am curious what everyone's favorite large floor standing loudspeaker may be?
I would like to concentrate on the big speakers for this particular discussion.
I would love to hear comparisons, pros, cons, endorsements or criticism of each. I would like to hear how they compare against each other. I would love to hear suggestions on other large speakers that I didn't happen to mention on the list.
Criteria:
Floor standing
Full usable frequency range ~30hz and up.
A height of at least ~40" and taller.
A bass driver of at least 8" in diameter.
No DIY custom or commercial.
My short list:
B&W 800D
YG anat reference II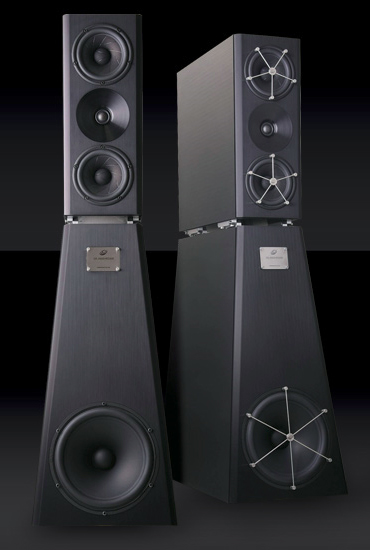 Focal Grand Utopia
Revel Salon II
Dynaudio Evidence Master
PSB Platinum T8
Wilson Alexandria II
Martin Logan Summit X
Klipsch Palladium. $20,000
Im not so much interested in the DIY projects here. Im more interested in the already manufactured speaker that any person would be able to buy (of course considering if they have the available funds. The point is availability)
I also understand this comparison is subjective. Imagine the speakers highest potential when set up with its ideal electronics. They are all fairly large so a large room should be an understood common variable from the start.