Discussion Starter
·
#1
·
I have been testing WHS 2011 for nearly all year. The testing just ended, forcing me to purchase a copy - got it at the Egg for $49.99 shipped. I decided to upgrade the server in the process. I was using a tired Atom in a very small box, room for only 2 HDs. I still liked the smaller form factor so my choices of boxes were limited. I settled on Lian Li. See parts list below:
CPU:
Intel G620 Sandy Bridge Pentium
Motherboard:
Asus P8H61-I Mini ITX
RAM:
Kingston HyperX 8GB
PSU:
OCZ ModXStream Pro 500W Modular High Performance Power Supply
Case:
Lian Li PC-Q08
Hard drives: 3, 1.5TB
The installation of components in the case was a little tricky. You really need to think things through before you build in this case. I used 3 HDs, but it can hold 6. I spaced them out to allow for good airflow.
Parts: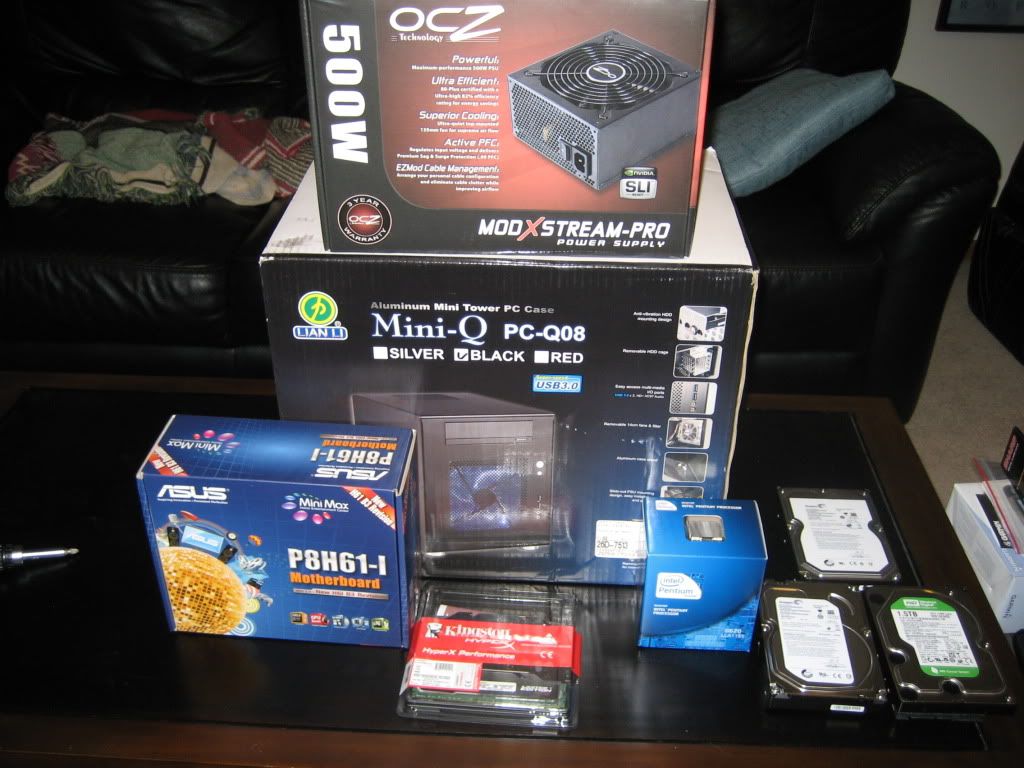 Unboxed: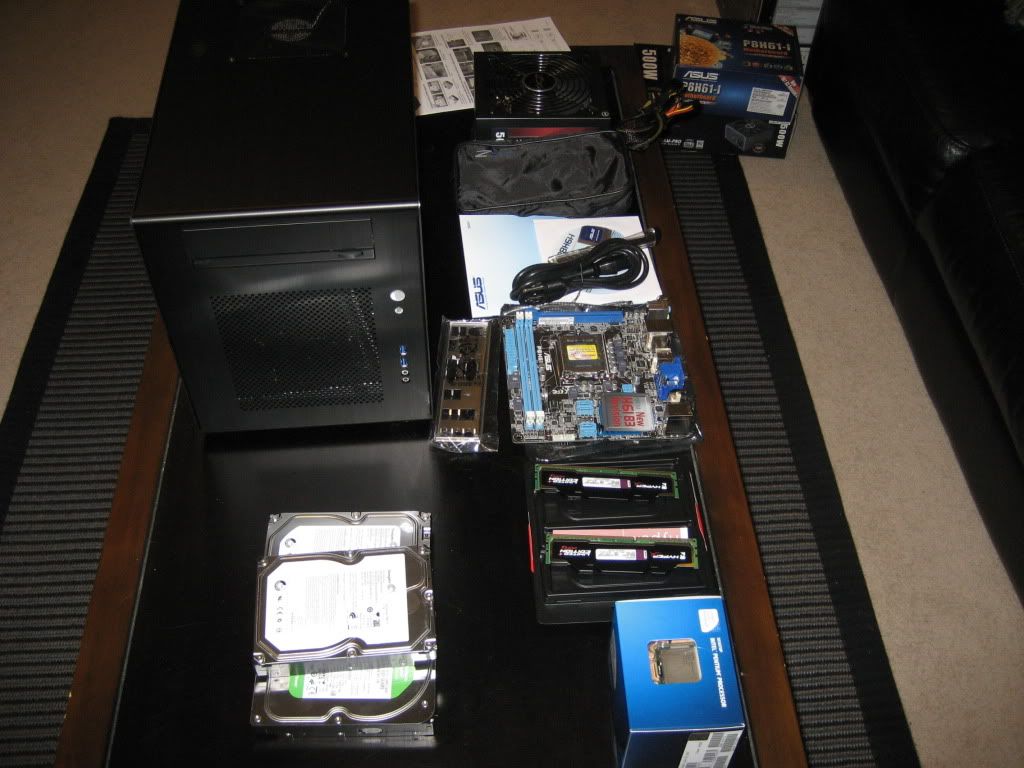 Motherboard with RAM and CPU installed: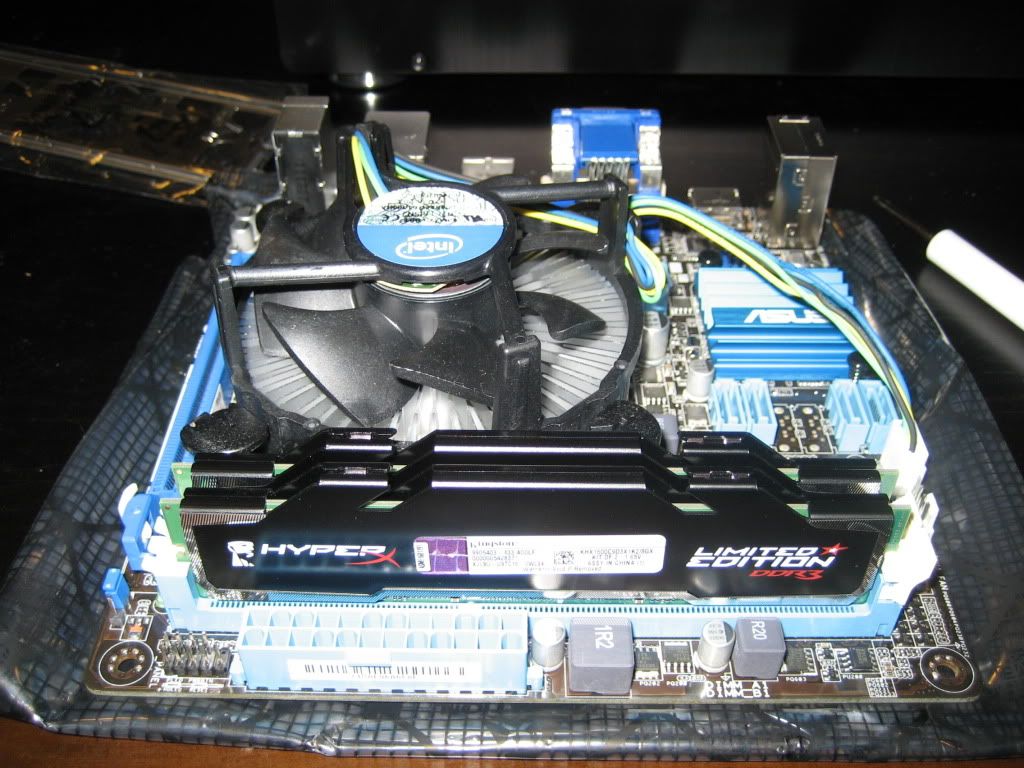 Case opened up, see the drive cages, fans, etc:
Hard drives installed, nice thumb screws provided: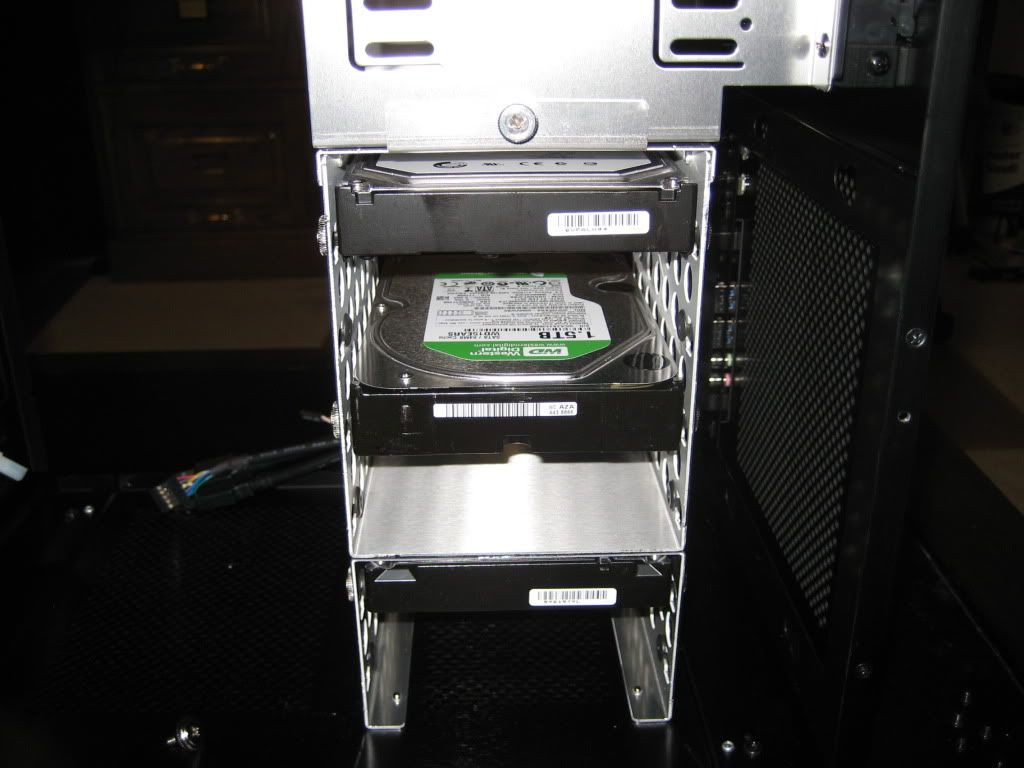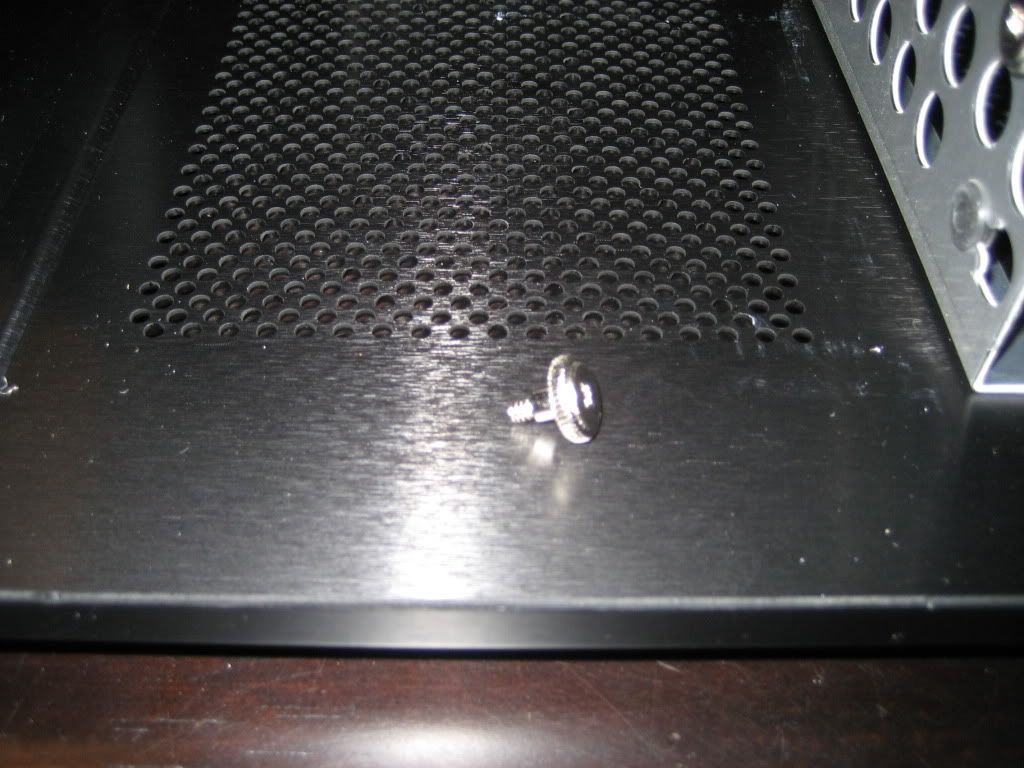 Motherboard installed on far side of case wall: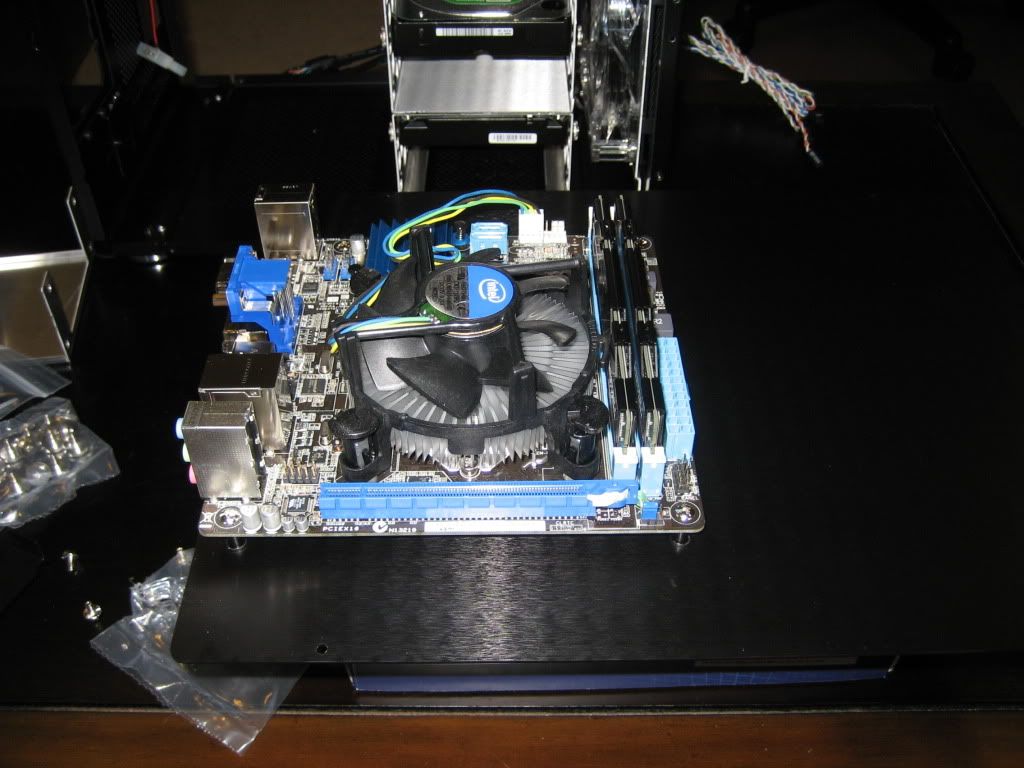 Wiring of drives BEFORE the motherboard side is installed: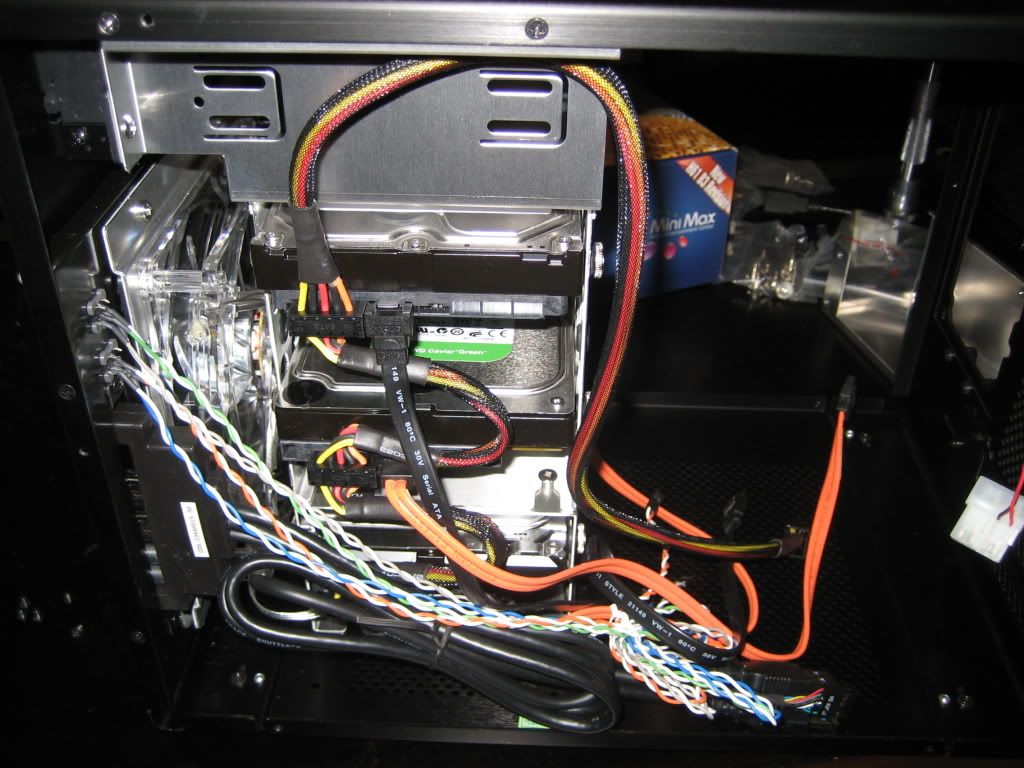 Installation of side cover house the motherboard: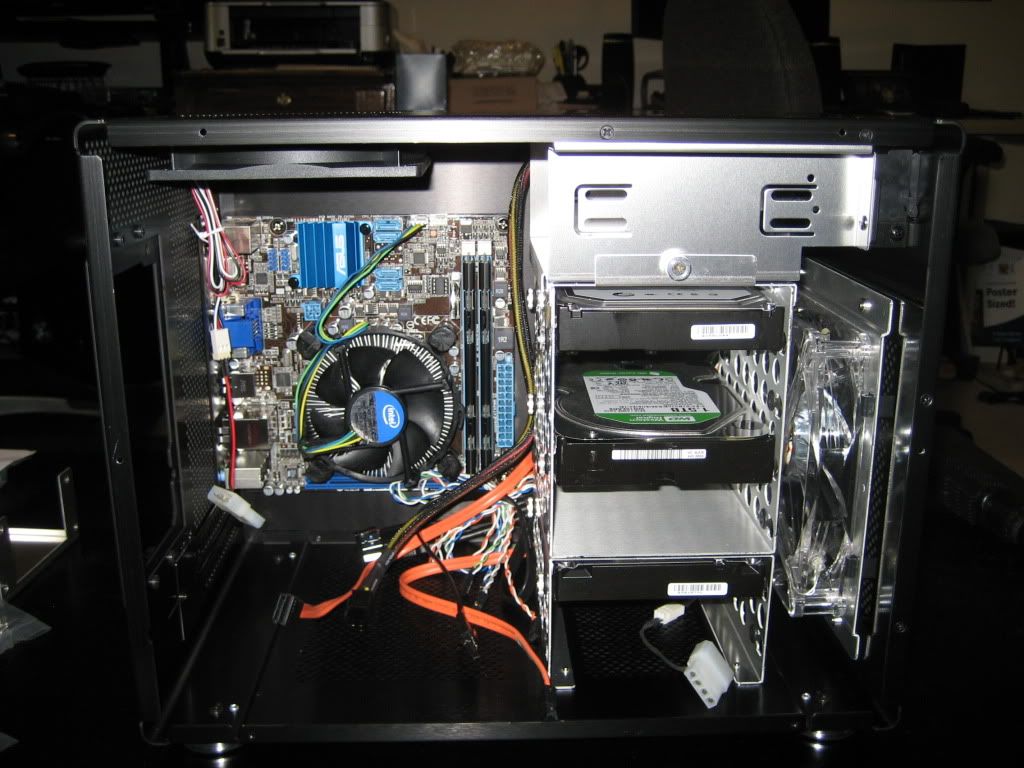 Power supply, very tight, glad I used a modular one: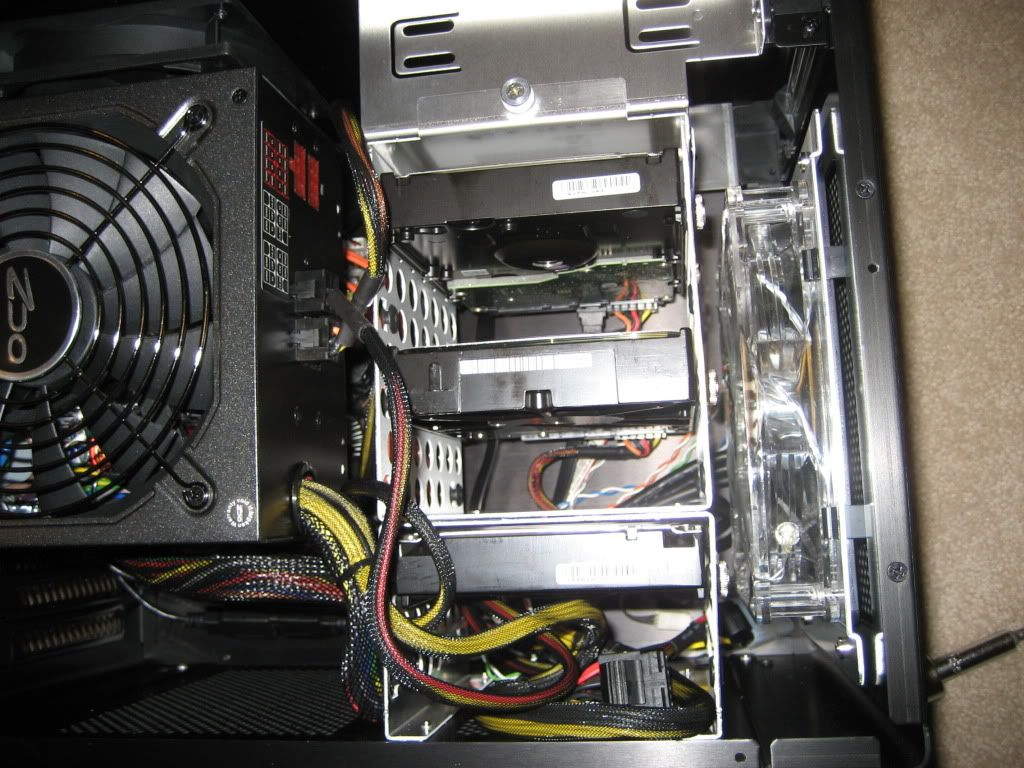 Other side installed: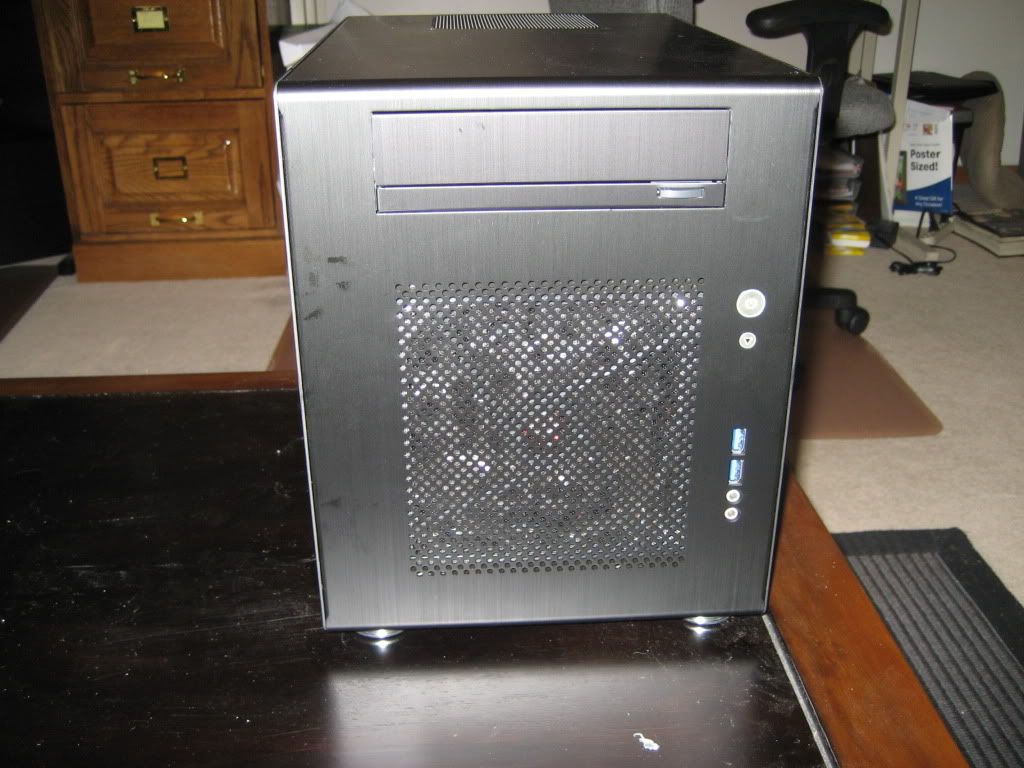 BIOS and install WHS: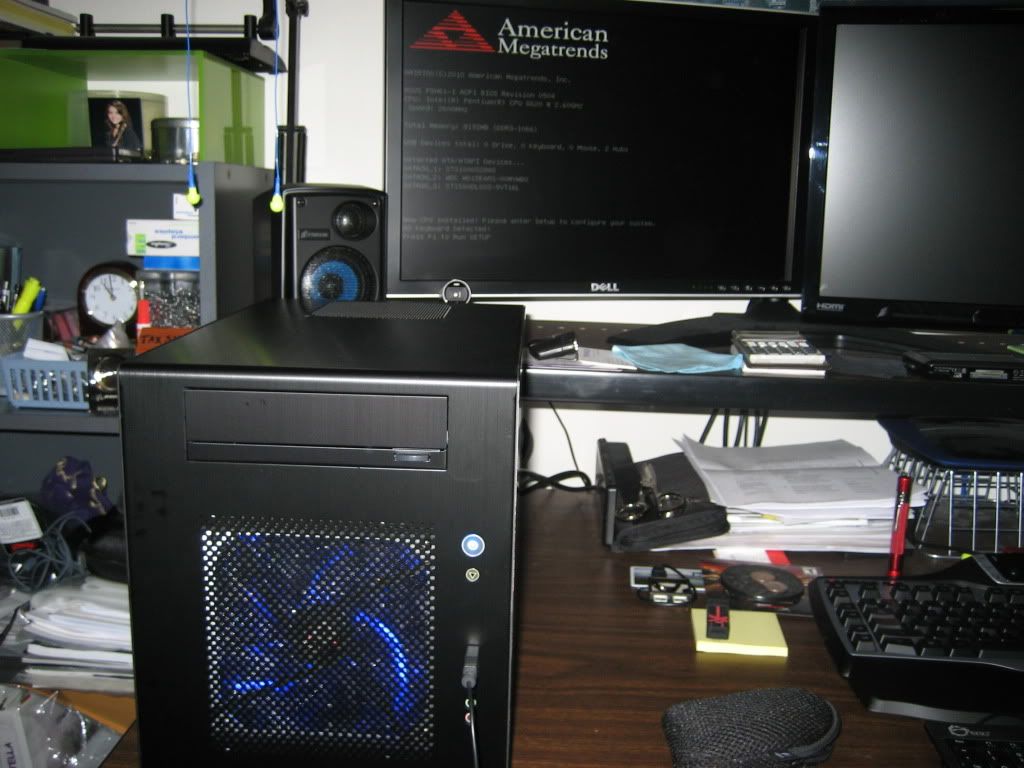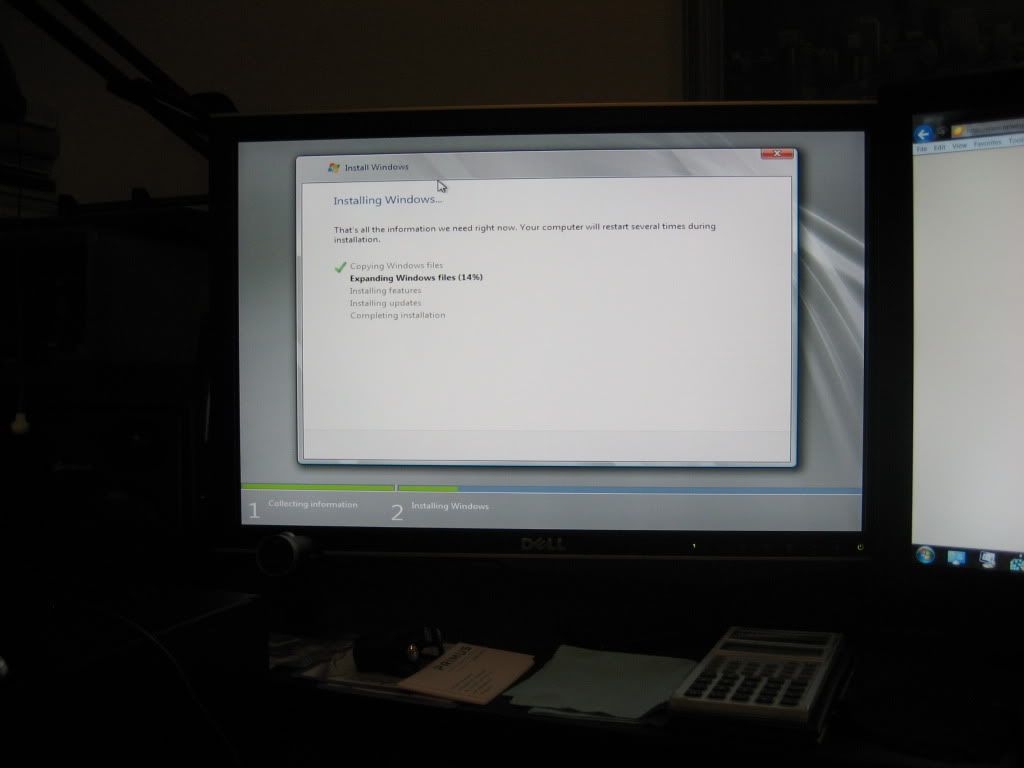 Pretty nice build quality on the case and components. Plenty of room for expansion in a very compact form factor. Very happy with it.