Discussion Starter
·
#1
·
Ever notice in the pictures that self-proclaimed audiophiles take of their "listening room", they always have their amp(s) sitting right on the floor between their speakers? I'm not talking just against the wall on the floor, I'm talking the MIDDLE of the floor, blocking access to other parts of the room or patio doors, etc.
Is there a logistical or acoustic reason behind this, or is it just so they can say "look at my amps as they sit there on the floor" when their friends walk in?
curious, because rooms that look like this are pretty common in peoples' threads and they're so proud that their amps are on the floor it seems:
"Look at my amps as they sit on the floor"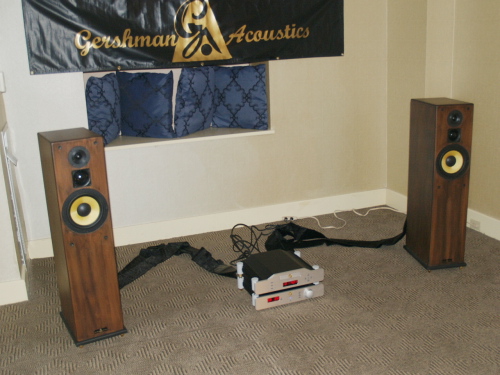 "My amps ALSO sit on the floor in the middle of the room and for no real reason except that everyone else puts their amps on the floor - LOOK AT THEM!"
"On the floor again! Just can't wait to get on that floor again!"
"Look at MY amps - they take over the whole room! Hope the phone doesn't ring upstairs, or it's an army obstable course getting out of here!"