Discussion Starter
·
#1
·
We just had a Family Wii party, with around 30 participants.
Here is what we found from our research that really made it fun.
I posted on the Wii in HD thread how we hooked up our Wii to our projector for the best quality. (component cables, going into a receiver that upconverts).
We had multiple contests running during the day that all the players voted on.
Most accurate Mii likeness
Best Wii Moves
Big Woman award (family joke)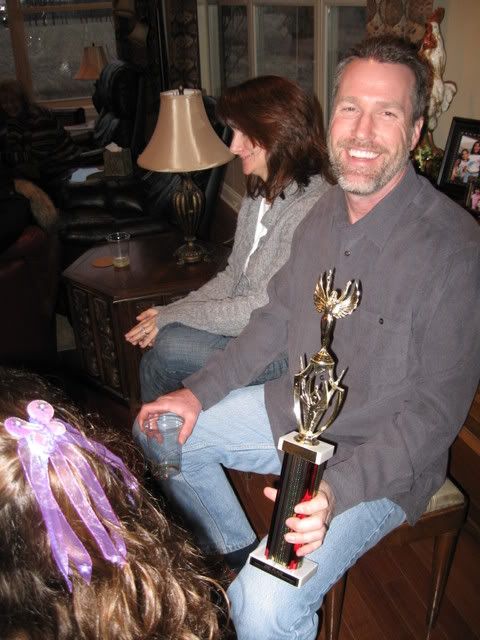 Pooper award (worst bowler)
Wii Family Bowling Champion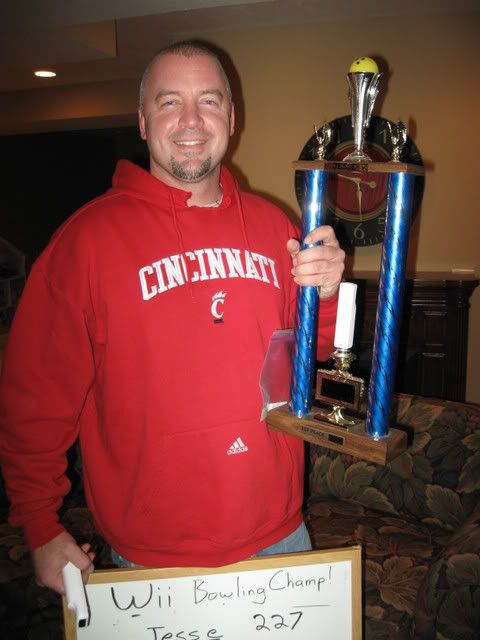 But, the most coveted award was included with the Wii Champion award. I have custom flames on all my Wii controllers so that I don't "lose" my wii controllers. Everyone knows which are mine. As they have custom flames on them... (which is a problem when everyone brings their remotes with their Mii's on them...)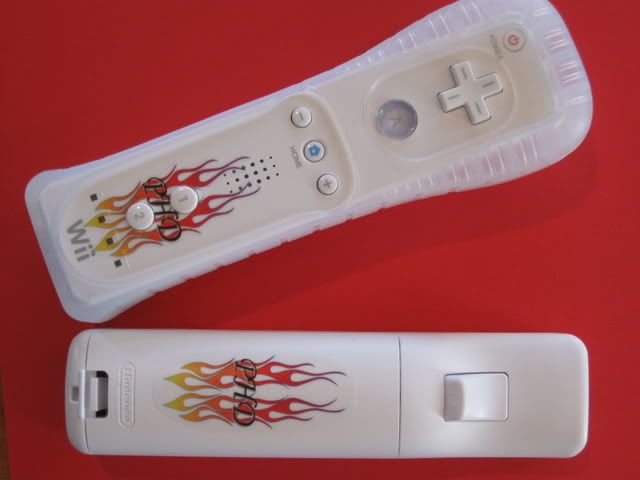 And everyone wanted a set. I told them to get their own... Here is the link to them on ebay if you too have a PHD in Wii...
http://cgi.ebay.com/ws/eBayISAPI.dll...MESE:IT&ih=010