Discussion Starter
·
#1
·
Starting to wire my home theater room. Had an original plan to mount my projector screen on one wall but it doesnt fit. So now I have to mount it over my sliding glass door. Now I dont know how to do my center..can I hang it at an angle on the ceiling? All my speakers are focal. I have 4 towers...1 center and 4 bookshelves for a total of 9...but I only have a 7.2 receiver so I am going to sell off 2 speakers...
Where should I place the other 4 speakers for a 7.2 system...is it 2 on the side walls a few feet in front of where I sit and then 2 more behind me?
if u need more details please let me know .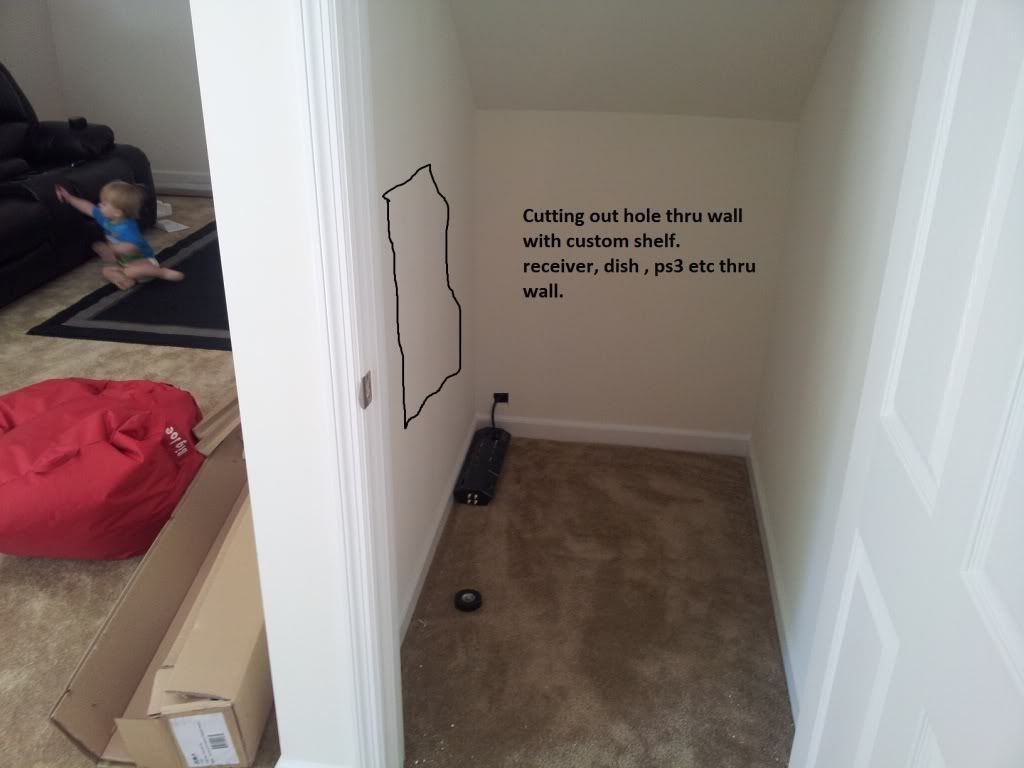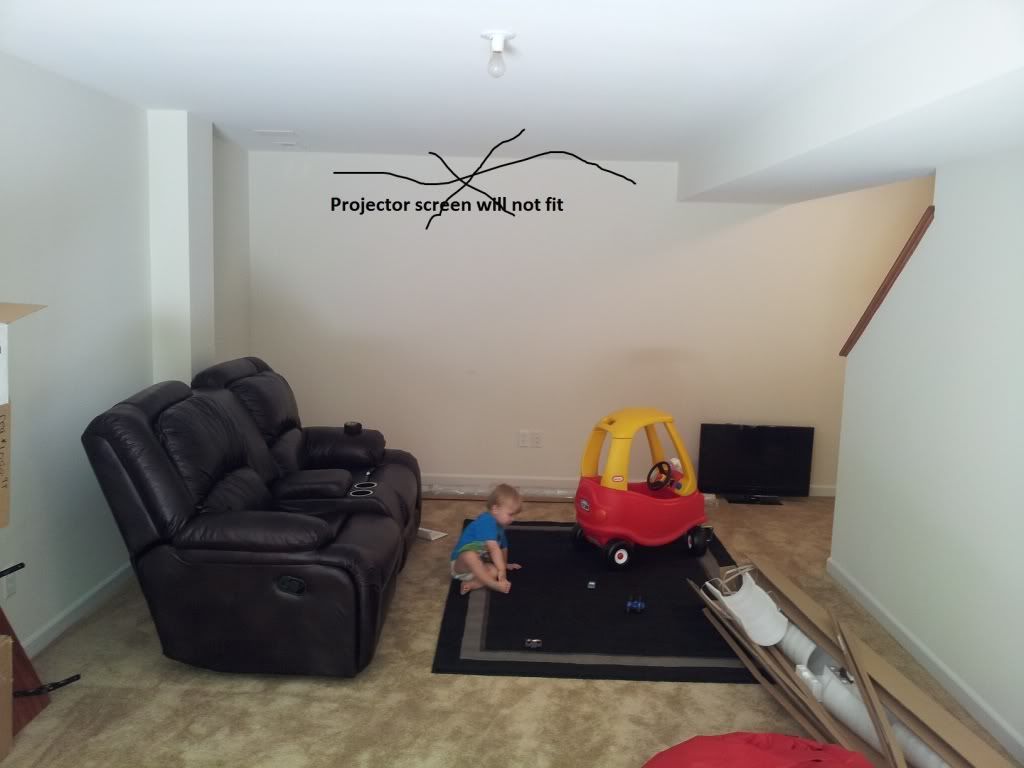 thanks