Discussion Starter
·
#1
·
Gents,
I'm the CO of Recruit Training for a mature, tactical gaming clan called the Sea Snipers (clan tag [SS]) and a long-time member of AVS forum...
As you may know, the Sea Snipers authored and illustrated the multiplayer sections of the Official BradyGames Guides (the books you buy at GameStop, Best Buy, etc.) for COD4 and COD World at War. You may have seen our 'Sea Sniper Tips' throughout the guides. We also worked on many of the 'Socom' game guides for the PS2.
We are currently looking for a few good men to compete in COD [email protected] on the Xbox 360.
The Sea Snipers are a professional gaming clan, over 6 years old. We are a tight knit brotherhood with an average age of about 30 and many of us are active or ex-military. We play 4 nights per week (2 practices and 2 wars) plus any other additional events that might be held such as inter-clan tournaments and scrimmages. All events are held at 10:30 pm est., and practices last 2 hours.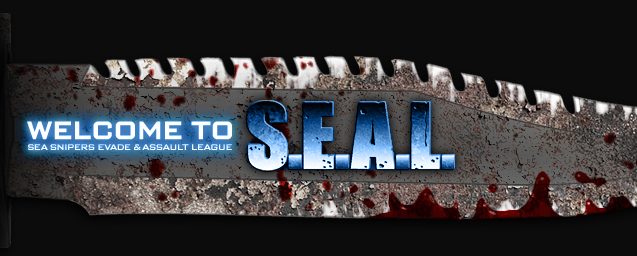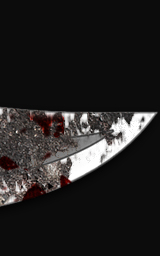 We run our own league called S.E.A.L. (Sea Snipers Evade & Assault League
www.seasnipers.net/seal
) and we're going on our 12th season.
The league is played with hardcore rules and no perks - making COD a squad-based, non-respawn tactical shooter
, rather than the run-and-gun style of play that you find in most public rooms.
You must meet the following requirements to be considered for a tryout...
• Must be 21 or older.
• Must be able to attend Sunday (from 10:30pm est till 12:30), Monday, Wednesday (from 10:30pm est till 12:30) and Thursday night events. (mon and thurs are matches and usually only last about 1hr.)
• Must be able to deal with our "Virtual Boot Camp" for 1 month.
• Must be willing to change your XBL name during the recruitment process. (you can change it back to whatever you like if recruited)
• Must have a router.
• Must have AIM.
• Must not be in any other clan during recruitment, and cannot be in any other clan if recruited.
If you want to be part of one of the most professional, top-tier clans in gaming, please enlist today. Send an email to
[email protected]
Thank you.
[SS]Shooter
CO of Recruit Training
Sea Snipers -
www.seasnipers.net